EXCLUSIVE HOLIDAY RENTALS IN GASCONY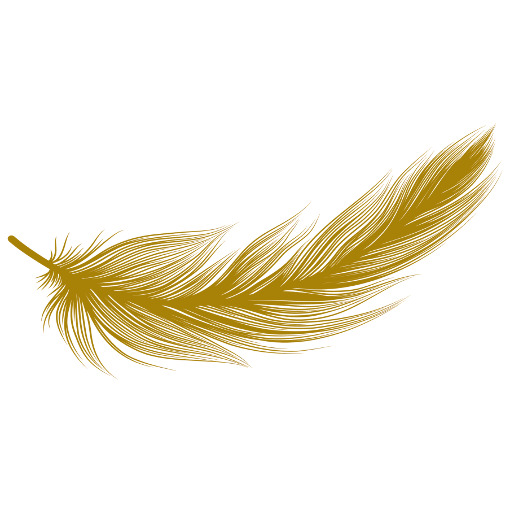 All our exclusive holiday rentals in Gascony are mostly located in Gers and Lot et Garonne.
They have been selected for their assets, their comfort and visited one by one.
The owners have signed a 10-point charter guaranteeing the highest standards of service and comfort for travellers who choose to place their trust in Gascogne Collection
This temporary collection is an extract of some of the best holiday homes in the South West of France for a relaxing break… Pick yours!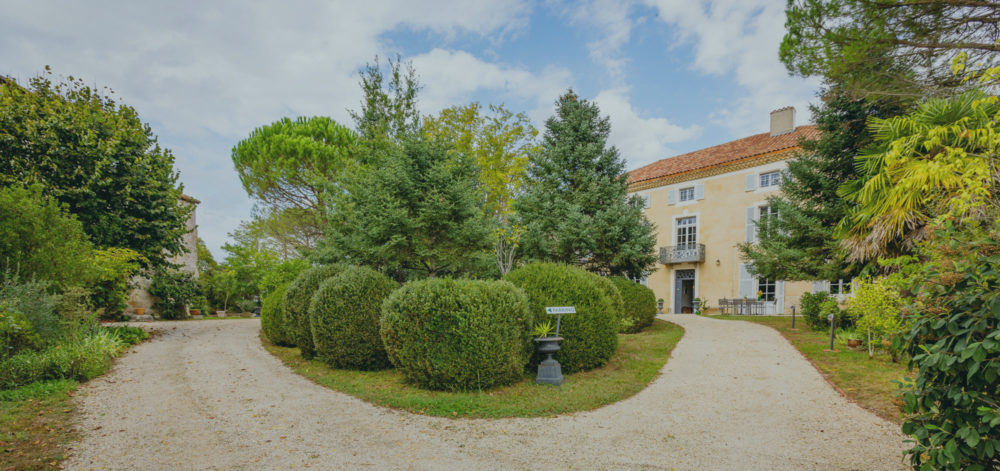 Castelpierre de Lagraulet du Gers
7 BEDROOMS – 7 BATHROOMS – 14 TO 18 GUESTS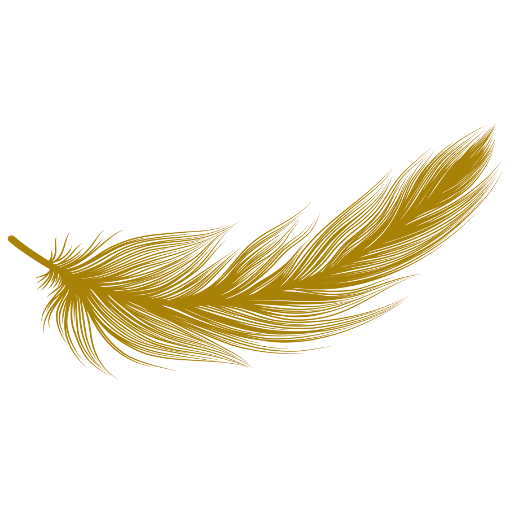 XL pool, lounges, bar, fireplaces, saunas, jacuzzi, video projector… A paradise for big family reunions.
From 2680€ for a 2 nights stay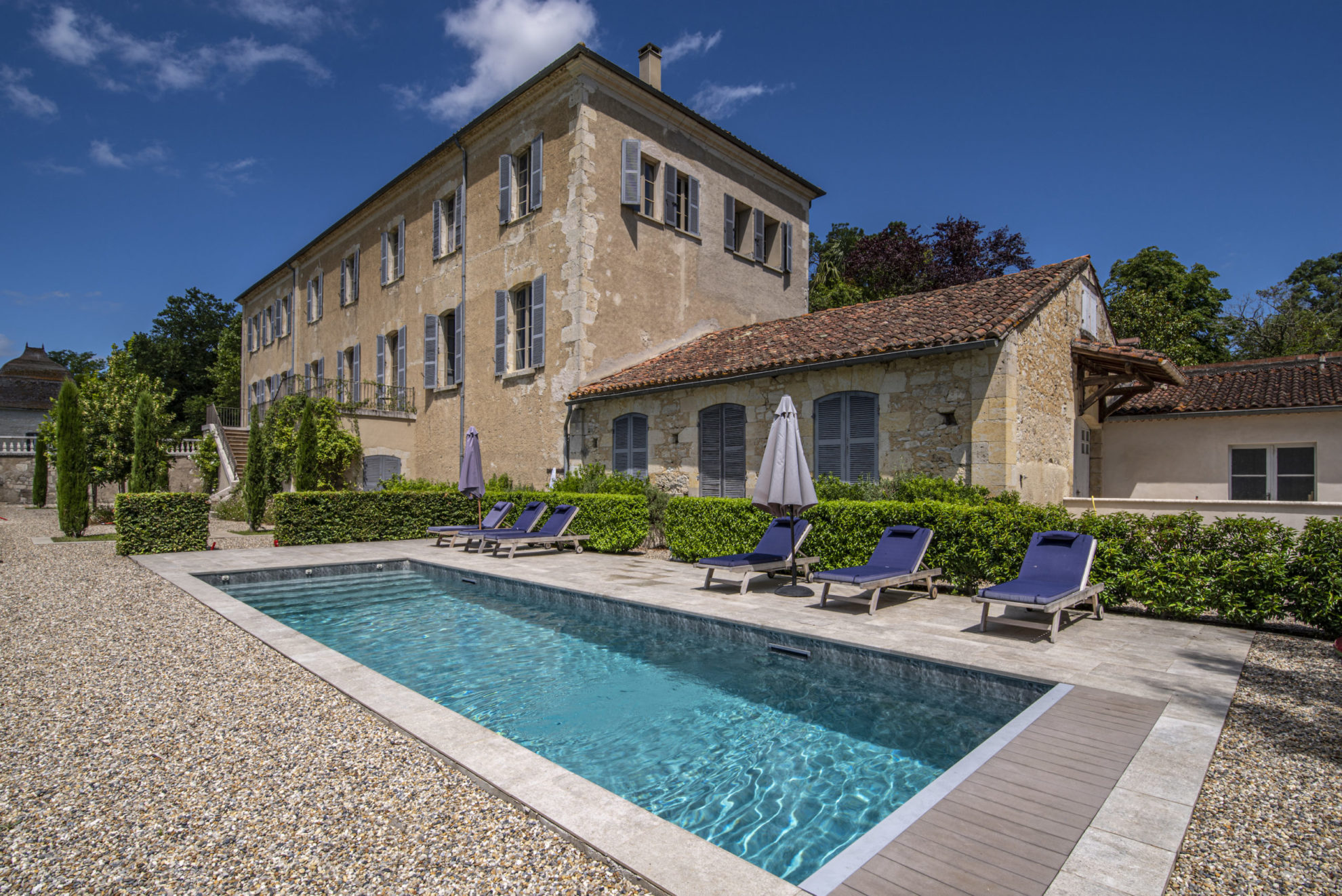 8 BEDROOMS – 7 BATHROOMS – 16 GUESTS

A chef's kitchen with scullery, spacious and luxurious rooms, lounges and fireplace, integrated soundsystem ©Sonos.
From 3150€ for a 2 nights stay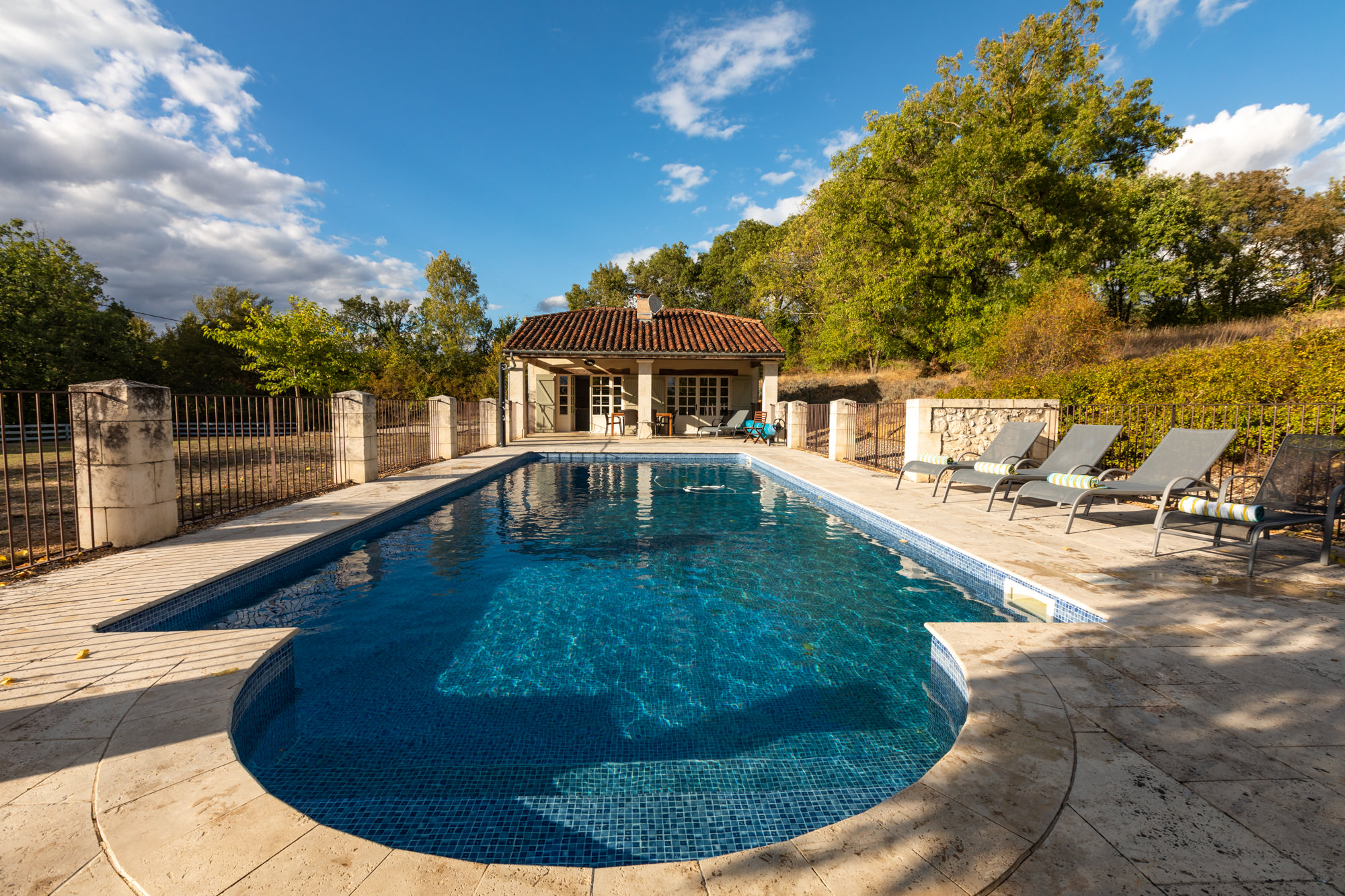 6 BEDROOMS – 4 BATHROOMS – 12  GUESTS
Special family shortbreak

Playground, petanque court, football cages, heated pool, ©Netflix, heated pool. The best facilities for your kids are here.
From 2310€  for a 3 nights stay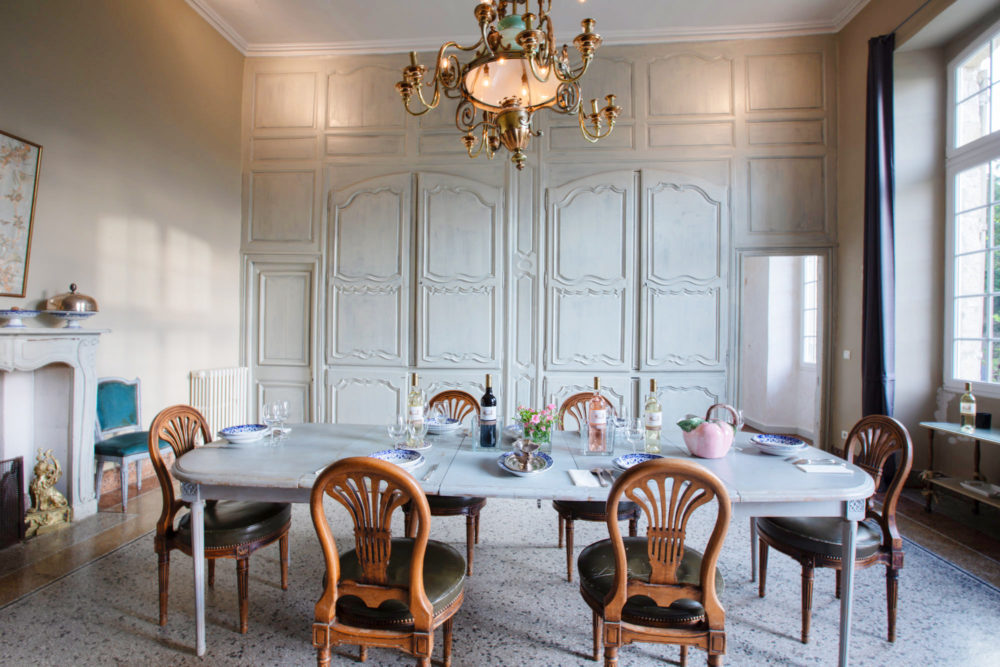 6 BEDROOMS – 5 BATHROOMS – 12 TO 15 GUESTS

Everything in this Hôtel particulier calls for hedonism. Gourmets who love good wine, cigars and gastronomy will find themselves here.
From 2450€ for a 2 nights stay

Notre Collection complète

Find out your dream holiday home with the search filters
Search by categories & amenities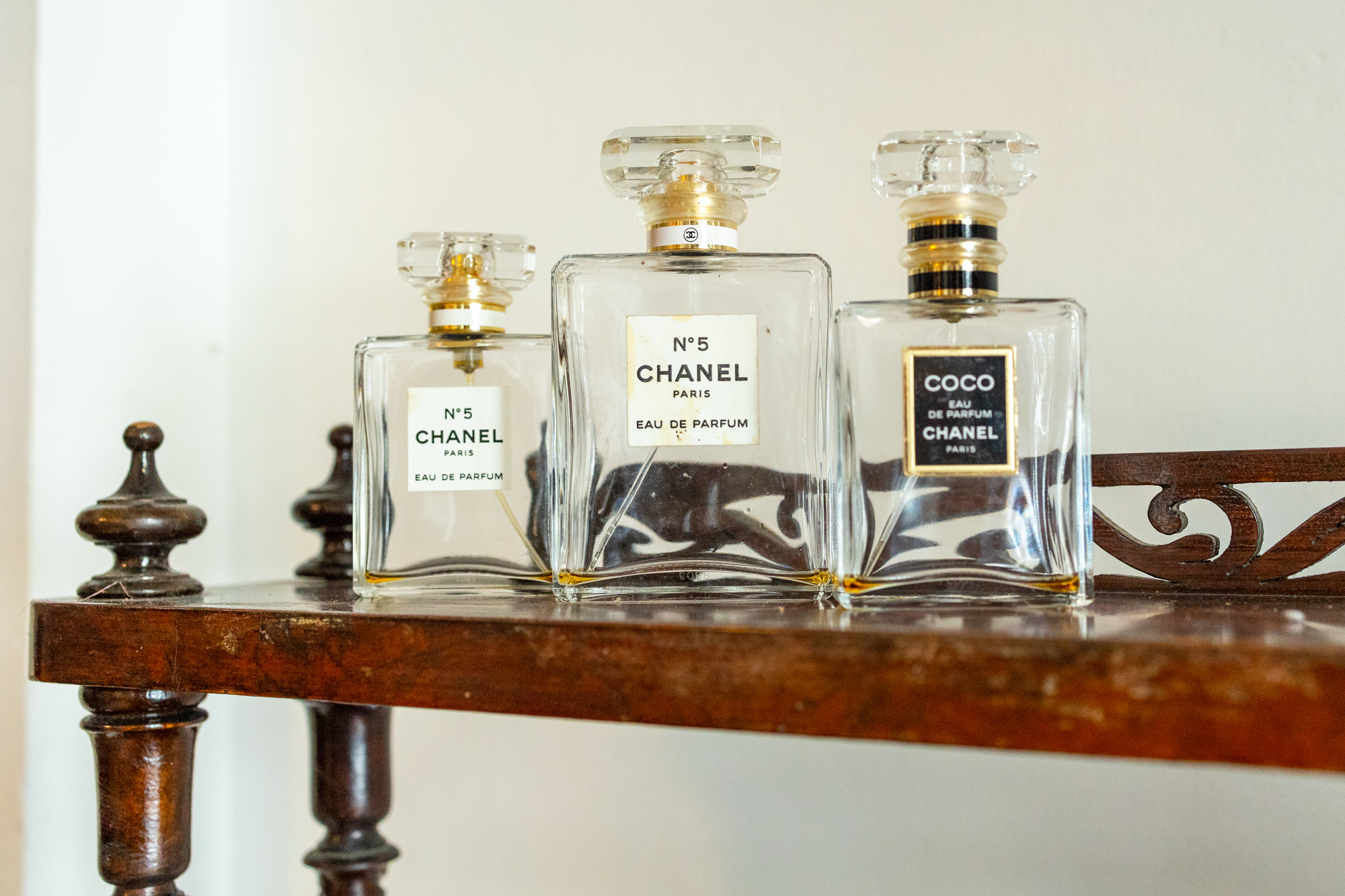 exclusive holiday rentals in gascony
To know everything on how to proceed to book a stay with Gascogne Collection.
Homes to share with your loved ones
The exclusive holiday rentals in Gascony that welcoming you, have been designed for large gatherings of family and friends.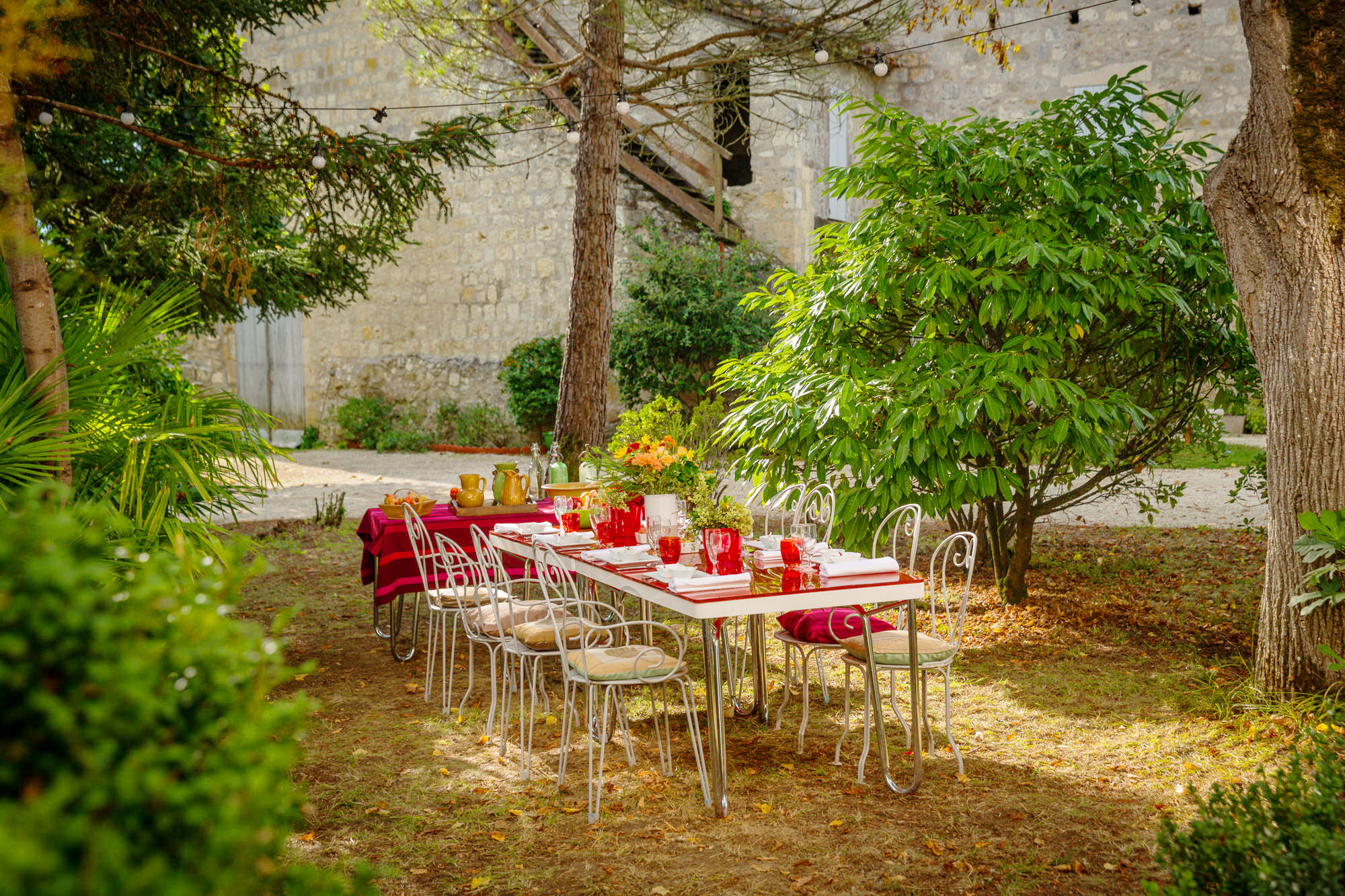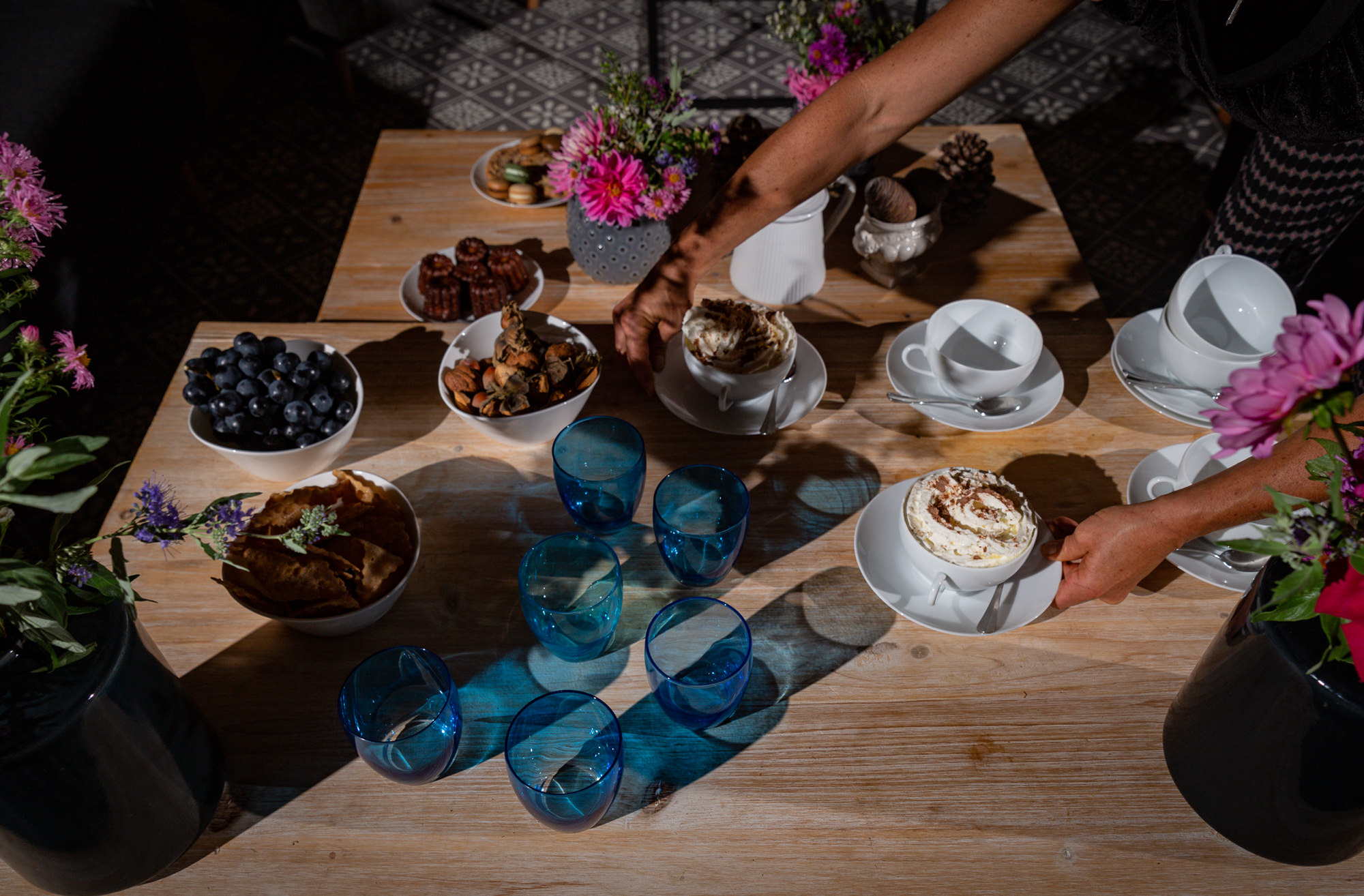 Exclusive holiday rentals in gascony
Prepared especially for you
Prior to your stay, your home is thoroughly inspected by our on-site staff to ensure that everything is ready for your arrival.
We prepare it with special attention to the specifics of your group.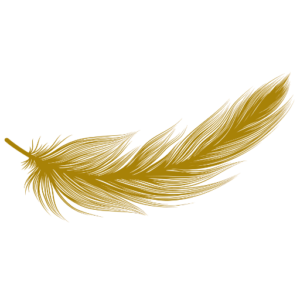 Live the Gasconic experience
Discover the memorable experiences and moments you can have in Gascony from our homes. Or ask our concierge service to create your own!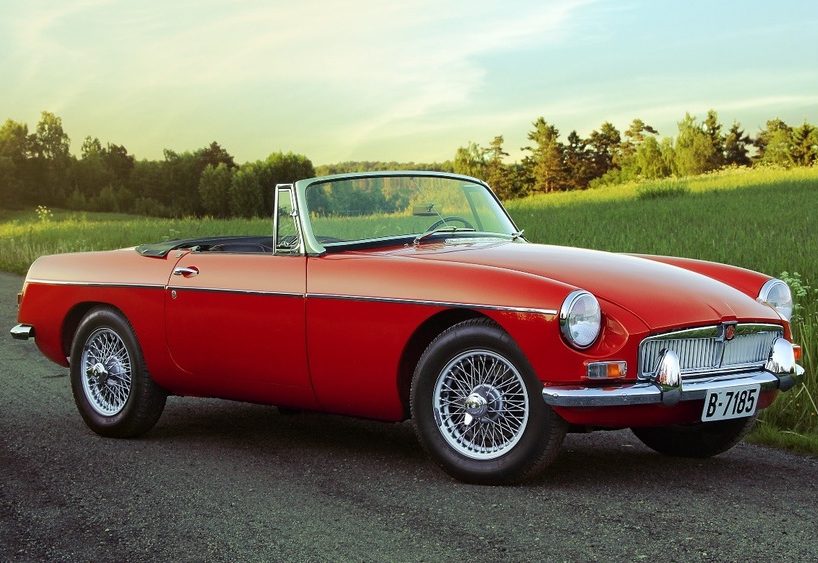 Roadtrip with a roadster MGB
In the summer, stroll along the picturesque roads of Gascony at the wheel of vintage cars. Vintage motorbikes (interceptor, bullet trials…), roadster convertibles, Ford pickup HotRoad F100.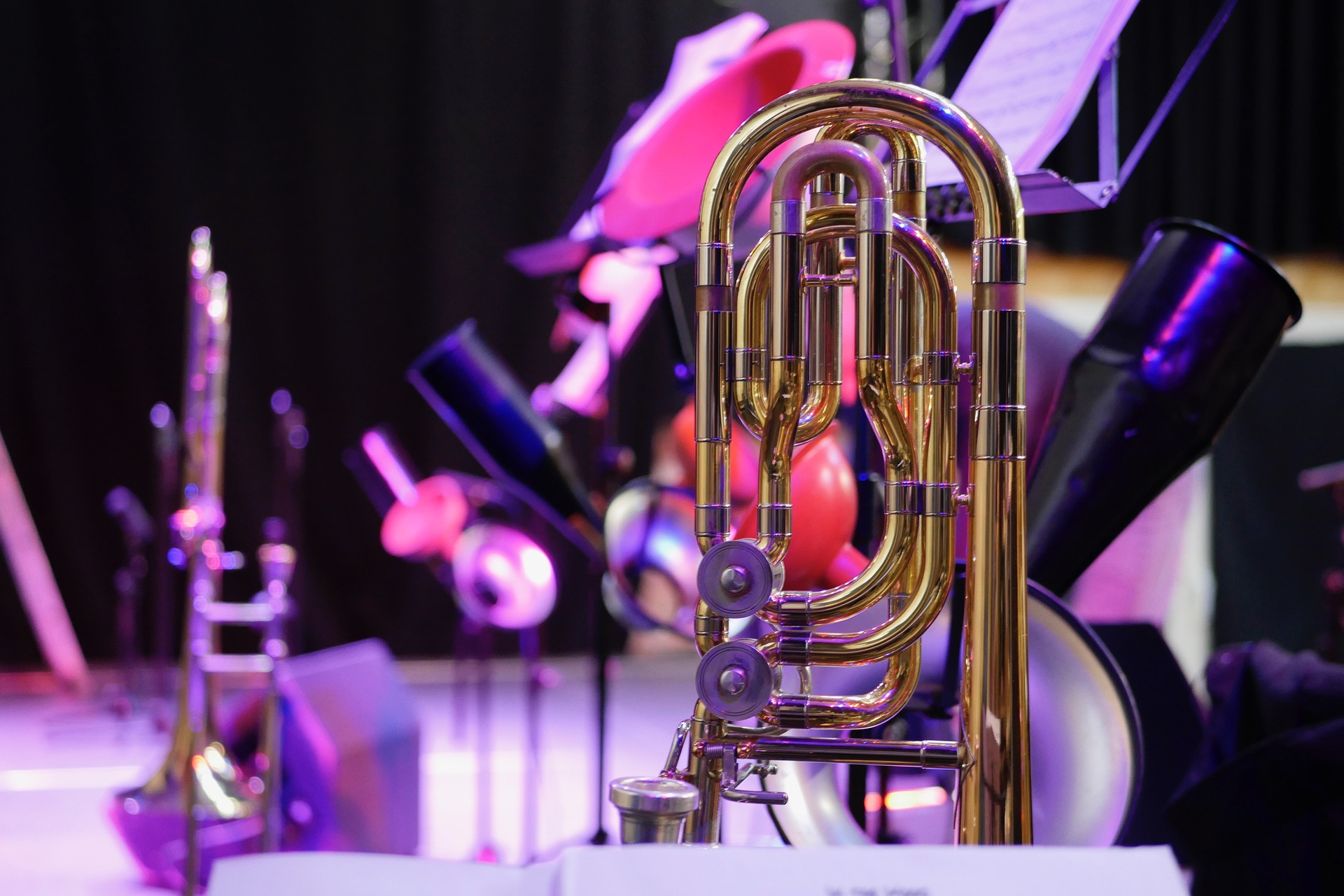 VIP access for Jazz in Marciac
The excellence of a festival
Between the end of July and mid-August, come and enjoy as a VIP spectator one of the biggest jazz festivals in France in the small town of Marciac, punctuated by the OFF festival and the concerts under the big top.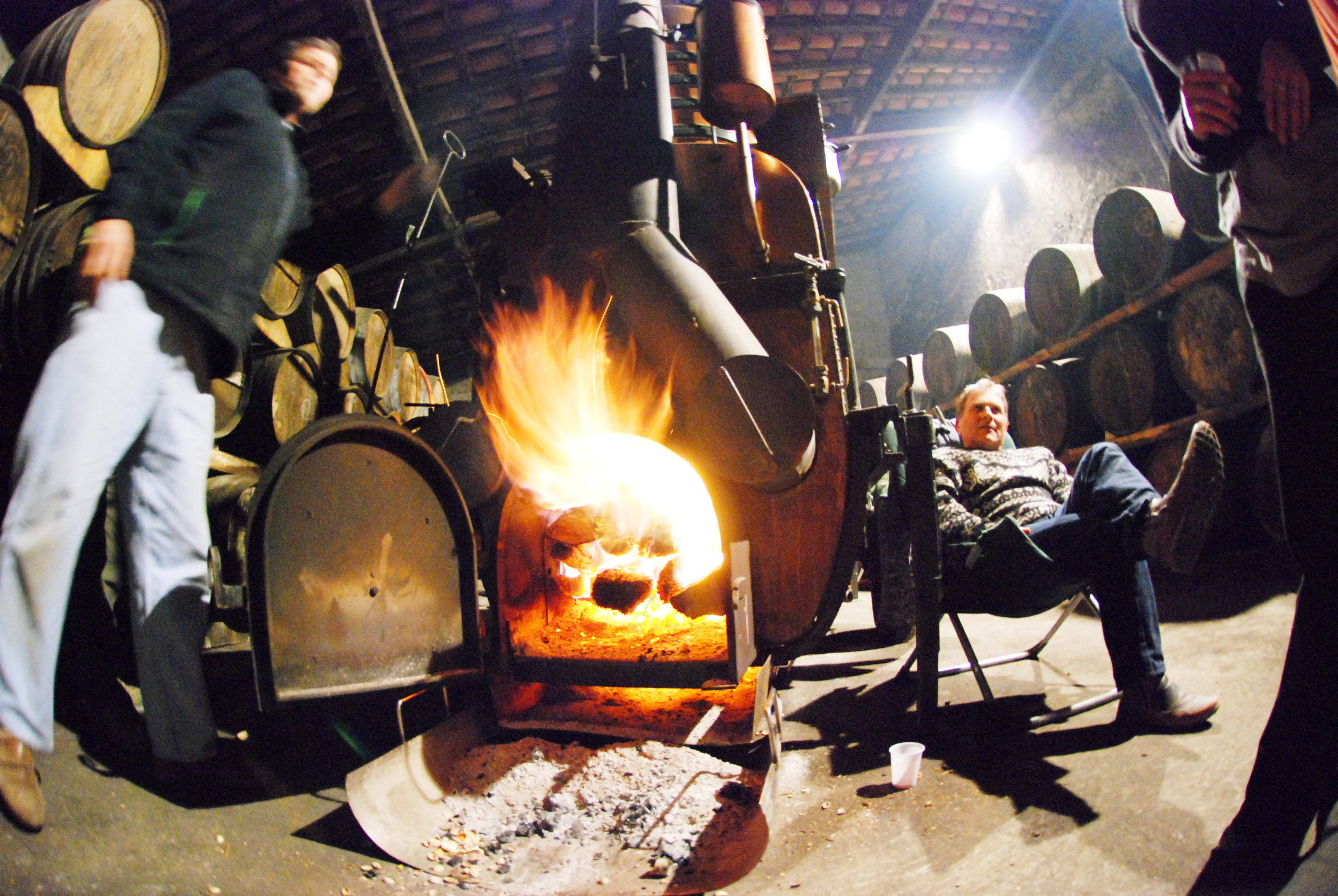 Between November and January, the mobile stills go from domain to domain for sold-out distillation evenings. Be some of the lucky ones for an evening.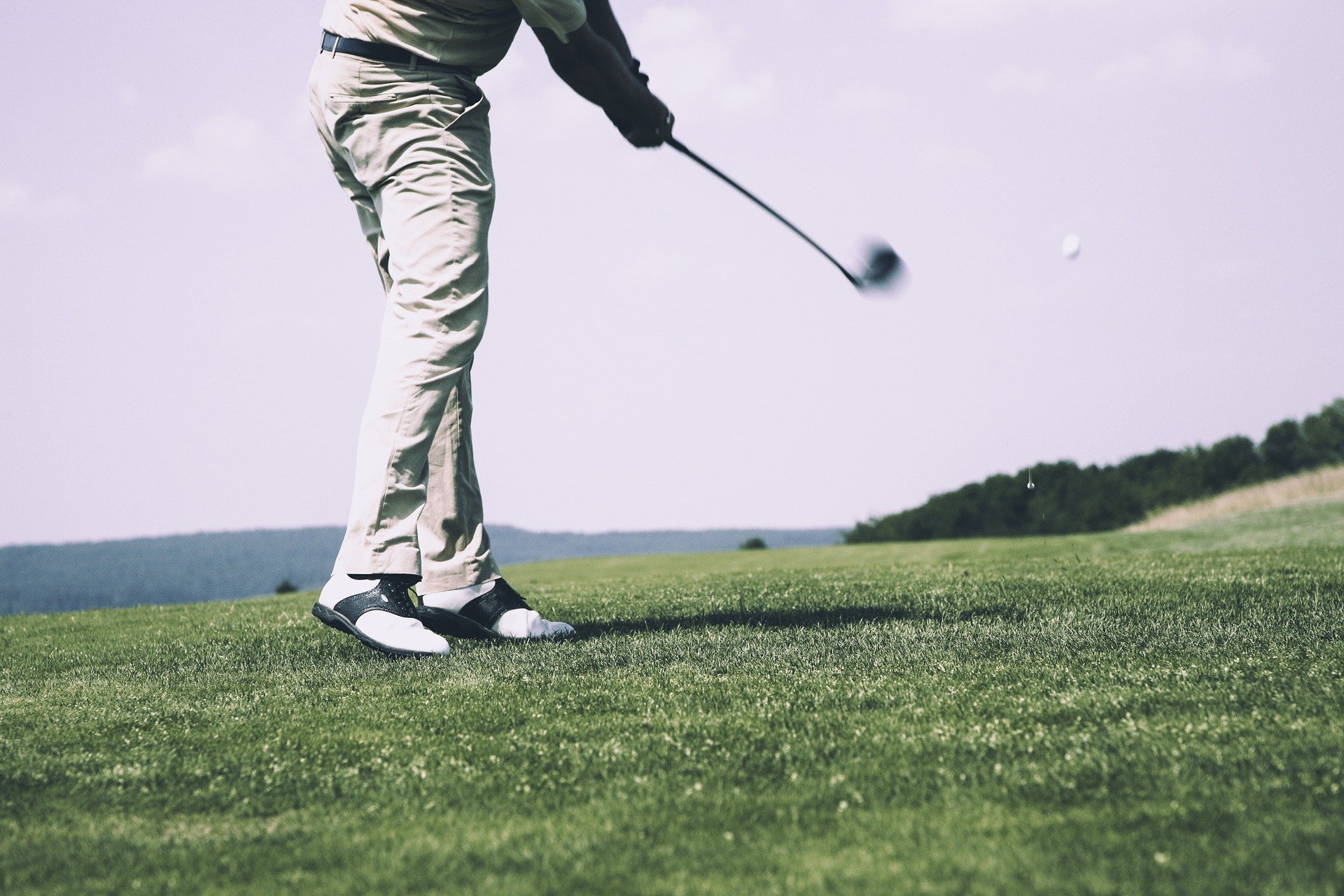 Discover the 7 golfs of the Gers
Come and test your swing on exceptional sites where natural difficulties alternate with highly technical facilities. Between wooded areas and lakes. 9 and 18 hole golf courses.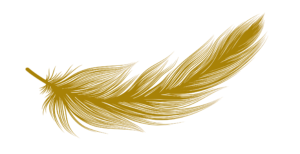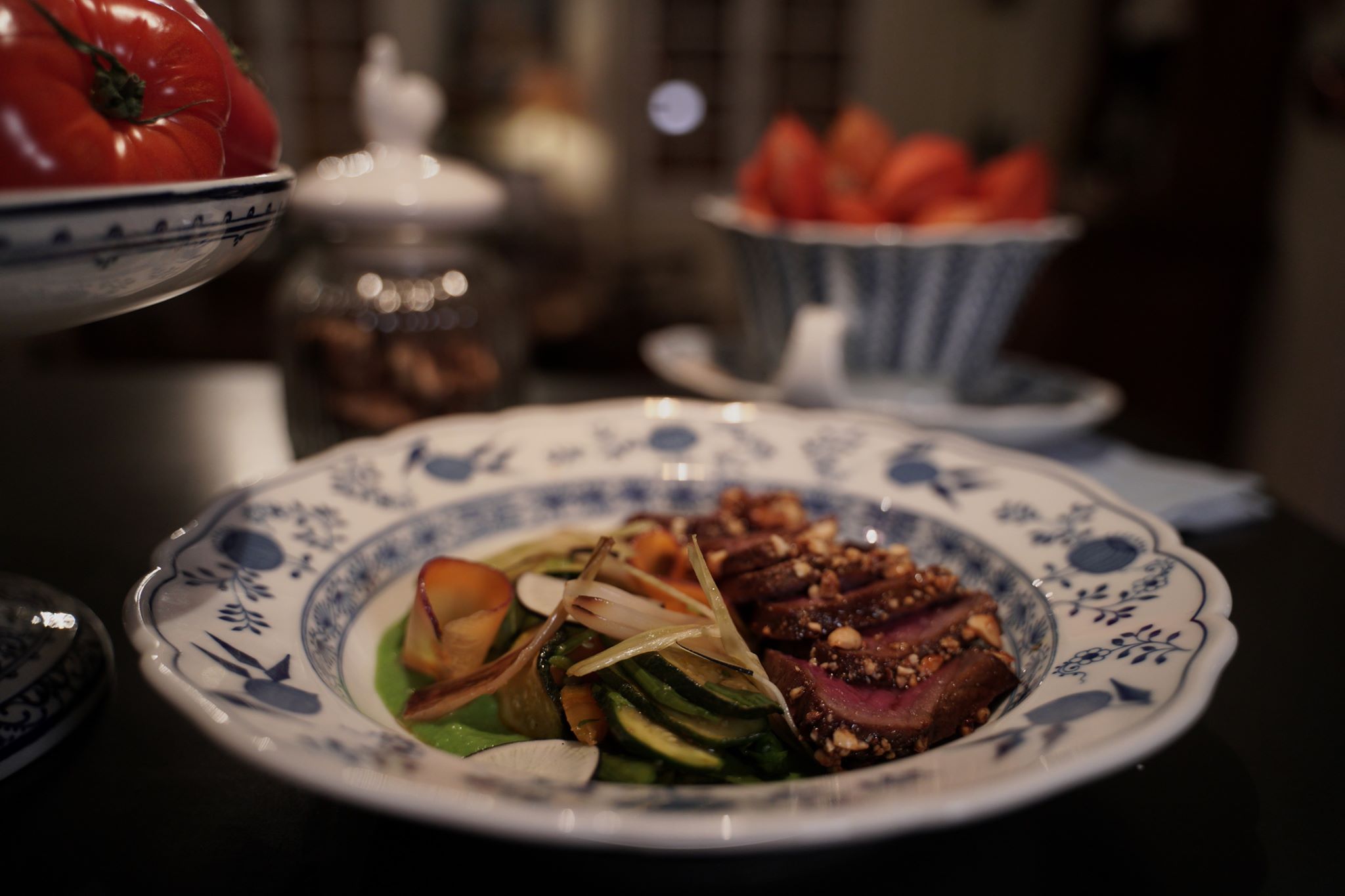 Cook with the chef Agathe
Agathe is our favourite home chef, in the kitchens of her laboratory or in your holiday home, concoct her favourite dishes with her.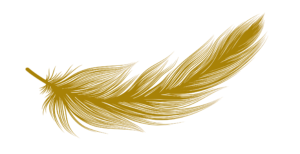 We strive to offer you the highest level of satisfaction.

Our team is available at any time during your stay.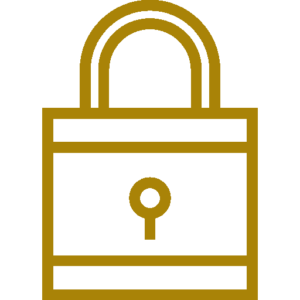 Your privacy is the foundation of our relationship with you.

We always offer the direct owner rate on our website.