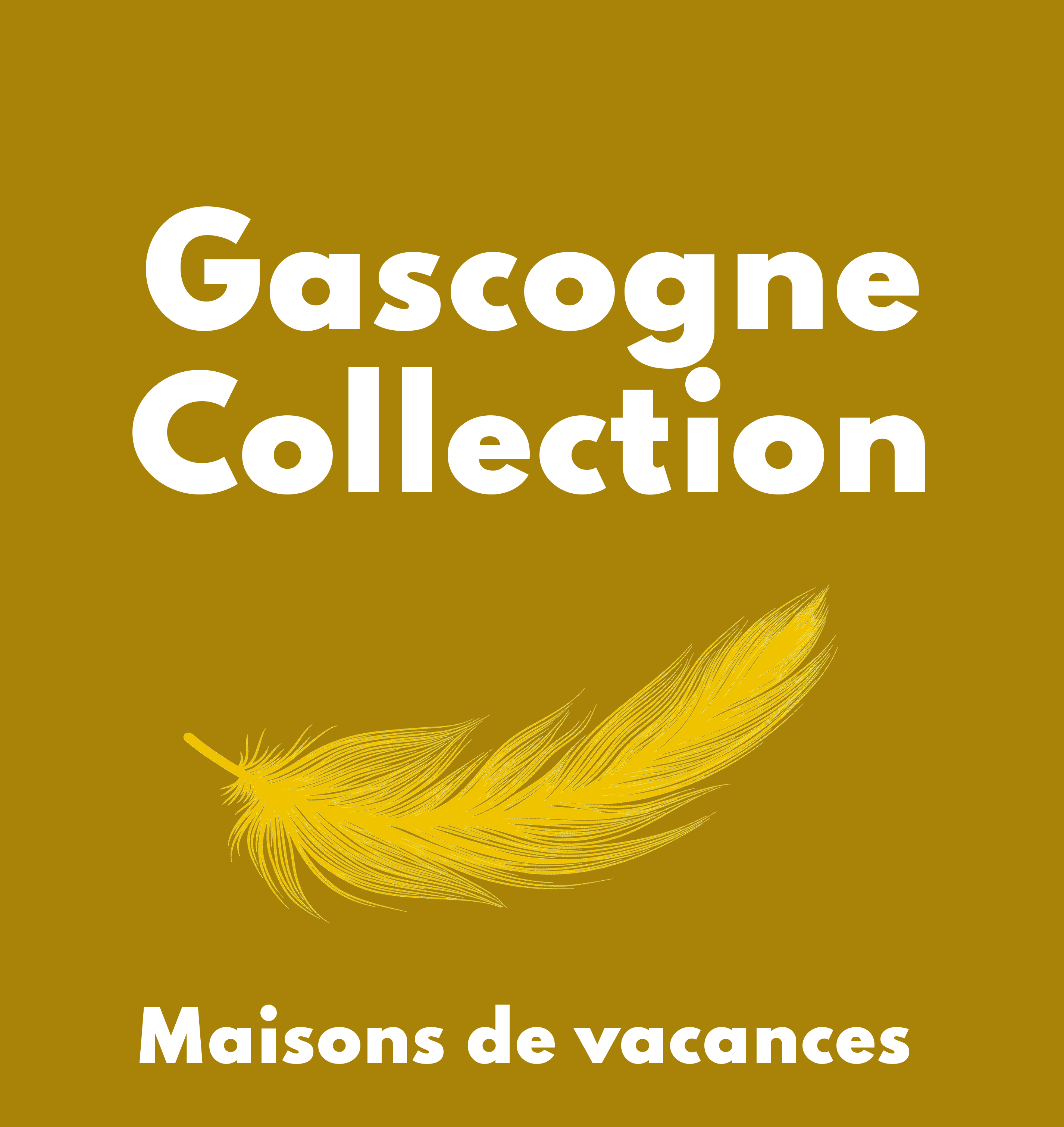 Luxury holidays house rentals in Gascony
Collection of the most beautiful luxury holidays house rentals in Gascony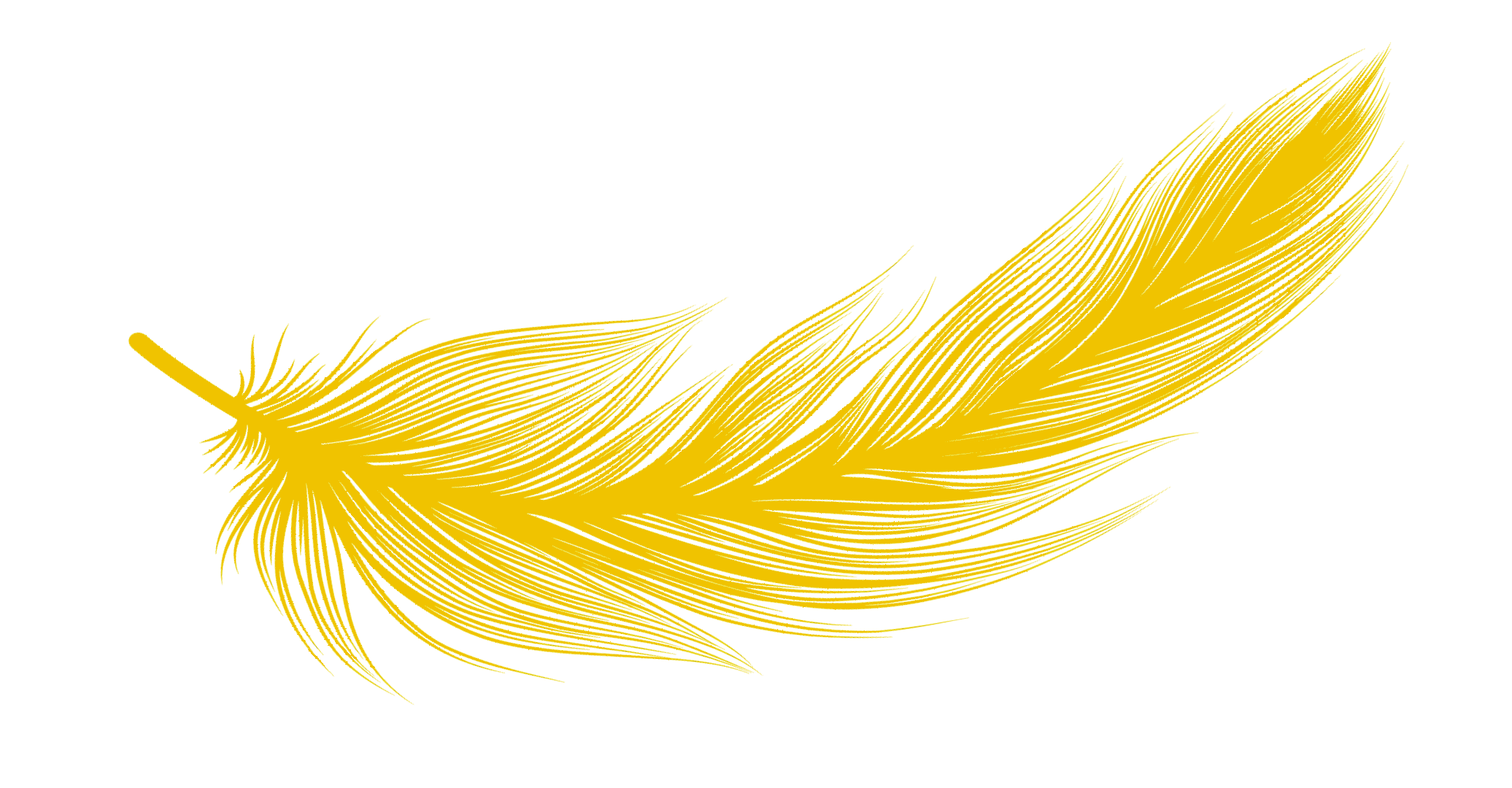 EXLUSIVE GEMS FROM OUR **** SELECTION
15 travelers – 6 bedrooms – 4 bathrooms
An architectural gem of 600m2, with a park resembling an Italian garden: private swimming pool, summer dining room in the orangery …
14 travelers – 7 bedrooms – 4 bathrooms
Former barn and house turned into a stunning well equipped villa with panoramic views, private pool, summer kitchen, football table…
12 travelers – 6 bedrooms – 4 bathrooms
Elegant country house with heated pool, kid's football pitch, outdoor play area, petanque area. Large equipped kitchen & summer kitchen.
15 travelers – 7 bedrooms – 6 bathrooms
Private luxury 5* estate in the middle of nowhere. French Tuscany at its best! Private heated pool, panoramic views, over equipped kitchen, billiard
X MAS & WINTER HOLIDAYS 2023
Discover our exclusive holiday houses with all the details to enjoy the end of the year at its very best
Book your holiday house for a delightful winter time
These houses with heated pools, jacuzzis or fireplaces are your best allies for an exciting stay during winter. To be booked for the next XMAS TIME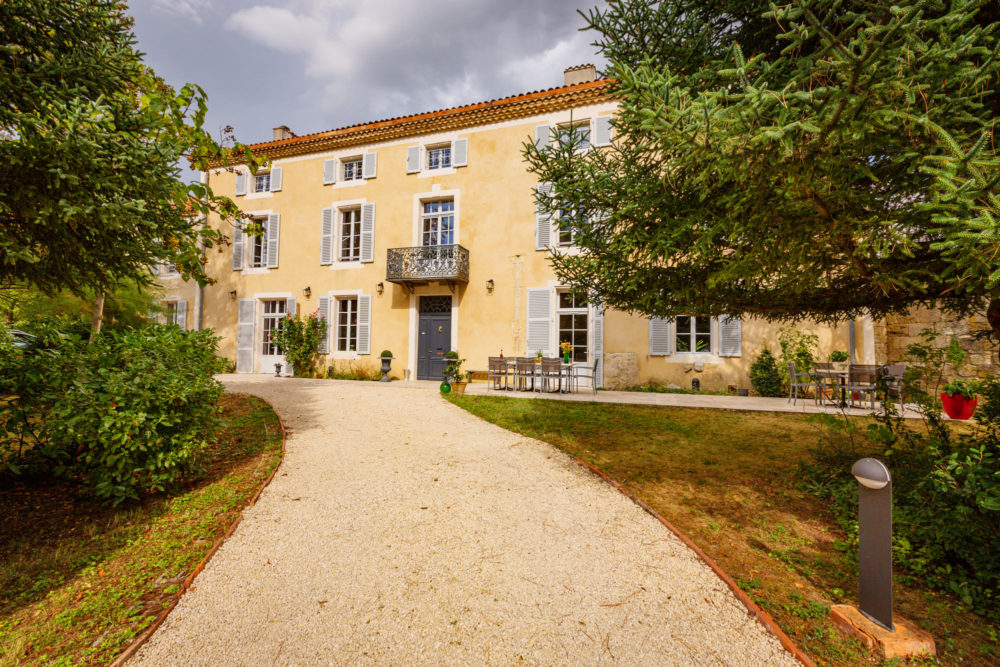 CASTELPIERRE DE LAGRAULET
7  BEDROOMS – 7 BATHROOMS – 18 GUESTS
For all stays of minimum 3 nights during xmas holidays. 18 guests max.
6  BEDROOMS – 6 BATHROOMS – 12 GUESTS
For all stays of minimum 3 nights during xmas holidays. 12 guests max.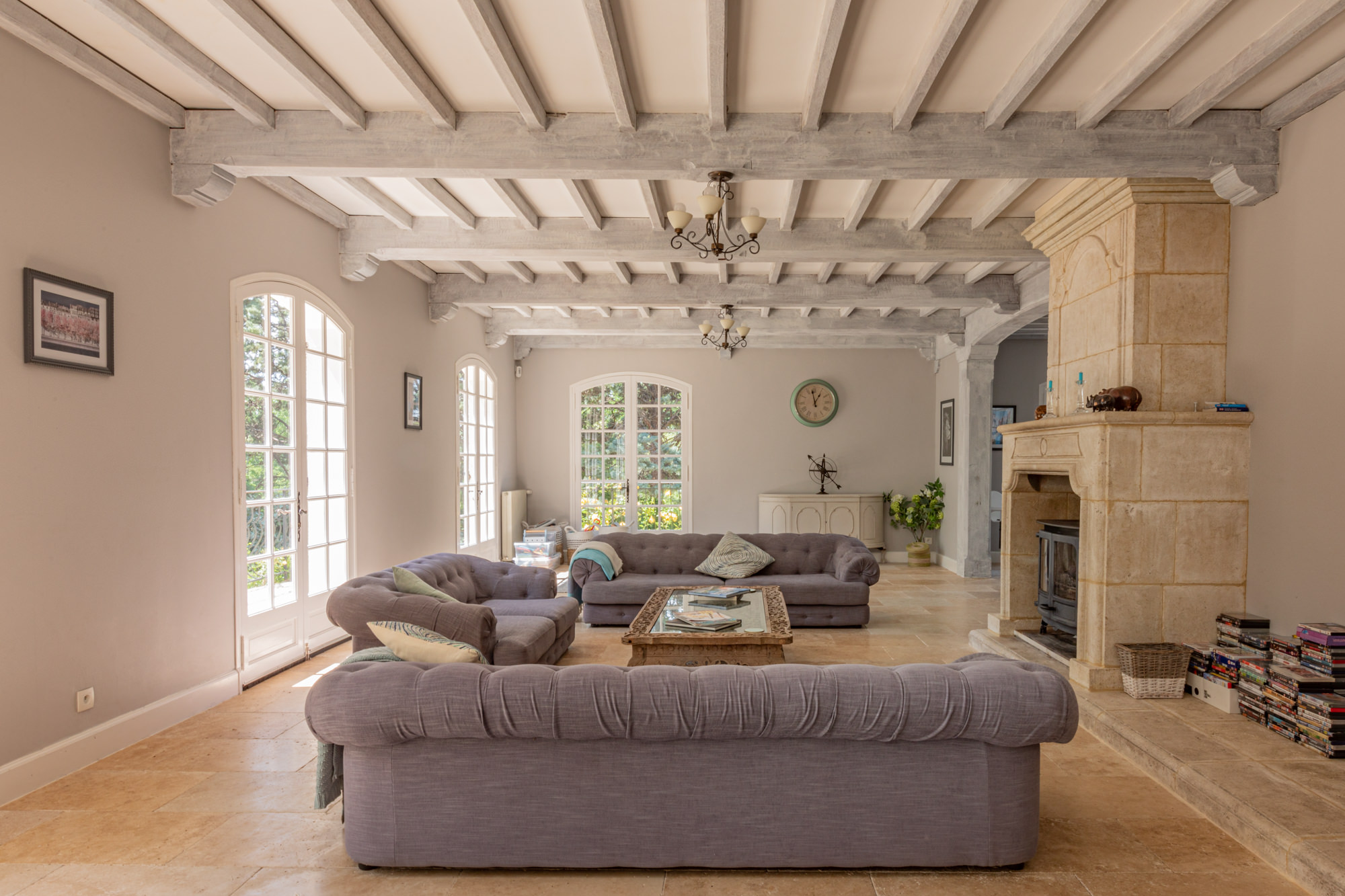 6  BEDROOMS – 4 BATHROOMS – 12 GUESTS
For all stays of minimum 3 nights during xmas holidays. 12 guests max.
Every Gascogne Collection property is unique. Chosen for its assets and its elegance.
Enter the world of our luxury holiday houses rentals in Gascony, carefully chosen to meet the needs of demanding travelers.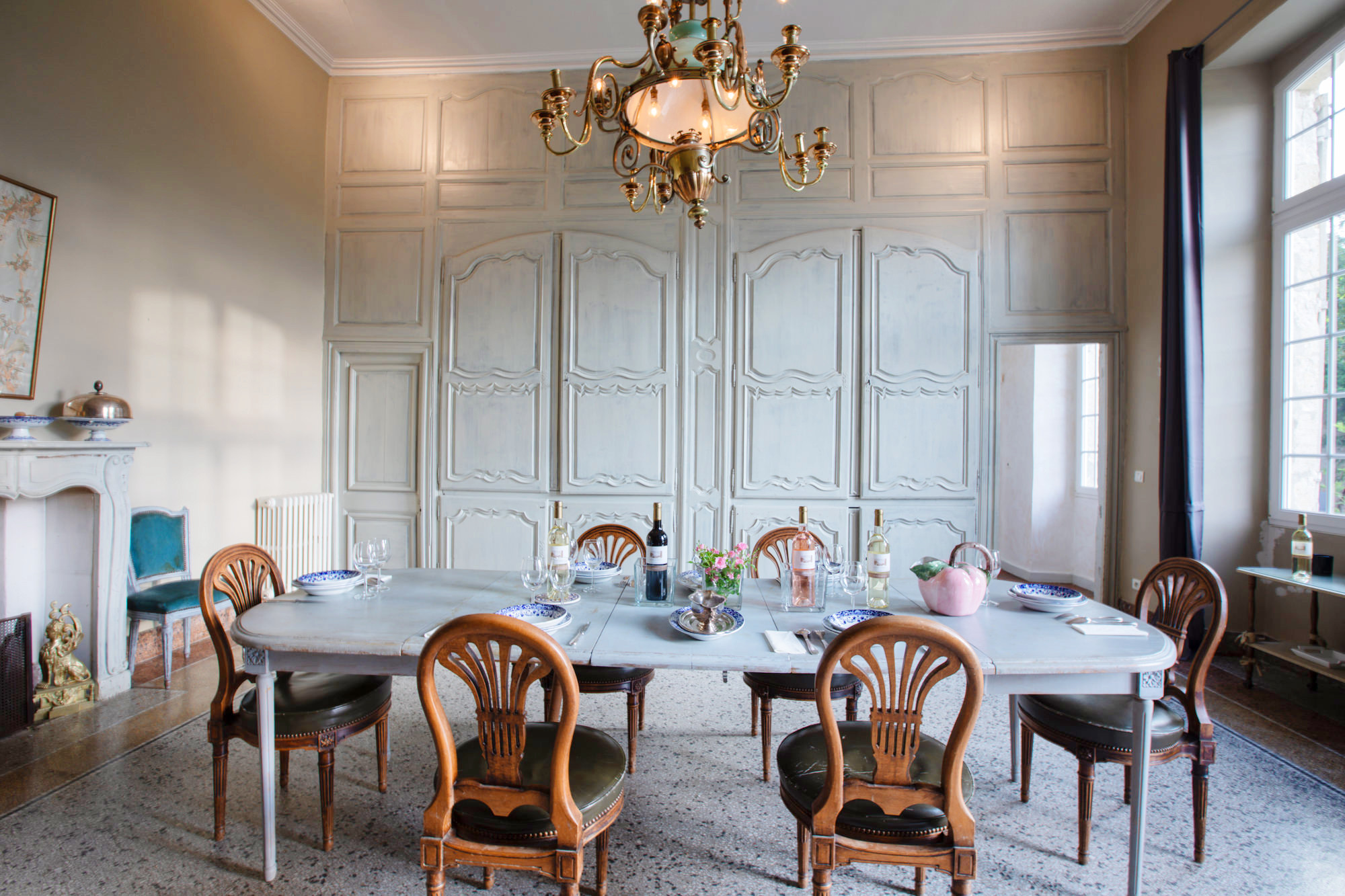 Gourmet Kitchens Collection
Explore our Top 3 Holiday Homes with the most beautiful, user-friendly and well-equipped kitchens. For a fun-filled holiday …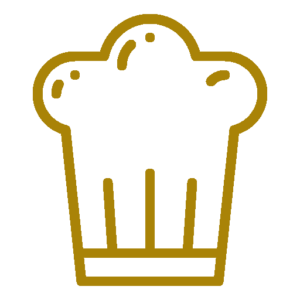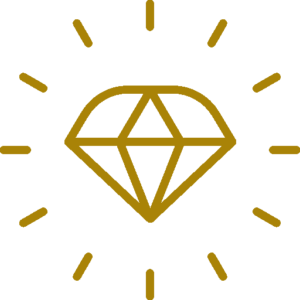 12 guests – 6 bedrooms – 6 bathrooms
18th century mansion, 5 stars. The chef's kitchen with 2 double temperature or tempered wine cellars, 3 ovens, 7 burner ©SMEG cooker, 2 fridges … is a dream for the bon-vivants. As well as the living room and its custom-made fireplace designed for vertical/horizontal grills with electric spit…
16 guests – 8 bedrooms – 7 bathrooms
A kitchen with a view, friendly and well-equipped. Open to the terraces. Cooking piano ©AGA including double radiant heat cooking fires and 3 ovens (roasting oven, pastry oven, simmering oven), extra oven ©Siemens XL, dish warmer, a 15m2 scullery with tempered wine cellar, ice maker…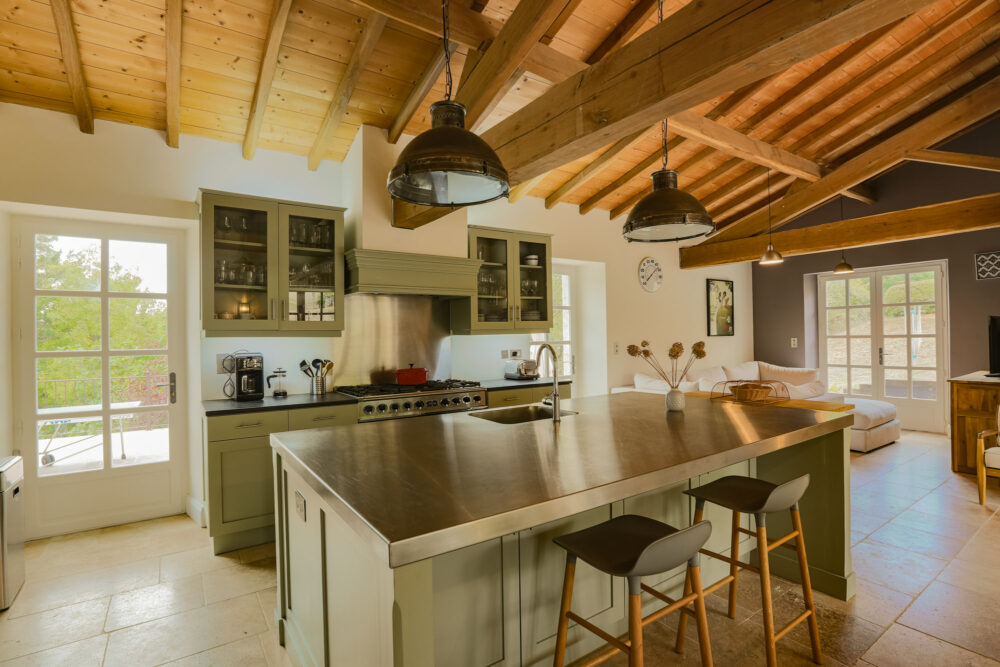 12 guests – 6 bedrooms –  4 bathrooms
A 50m2 kitchen, ultra friendly, with direct access to the terraces : Range cooker ©Falcon, Oven ©Siemens, double door fridge ©Fisher&Peykel, gas bbq ©Weber… Not to mention the summer kitchen in the pool house with double Fisher&Peykel fridge and ice cube drawer, oven, microwave, gas, dishwasher…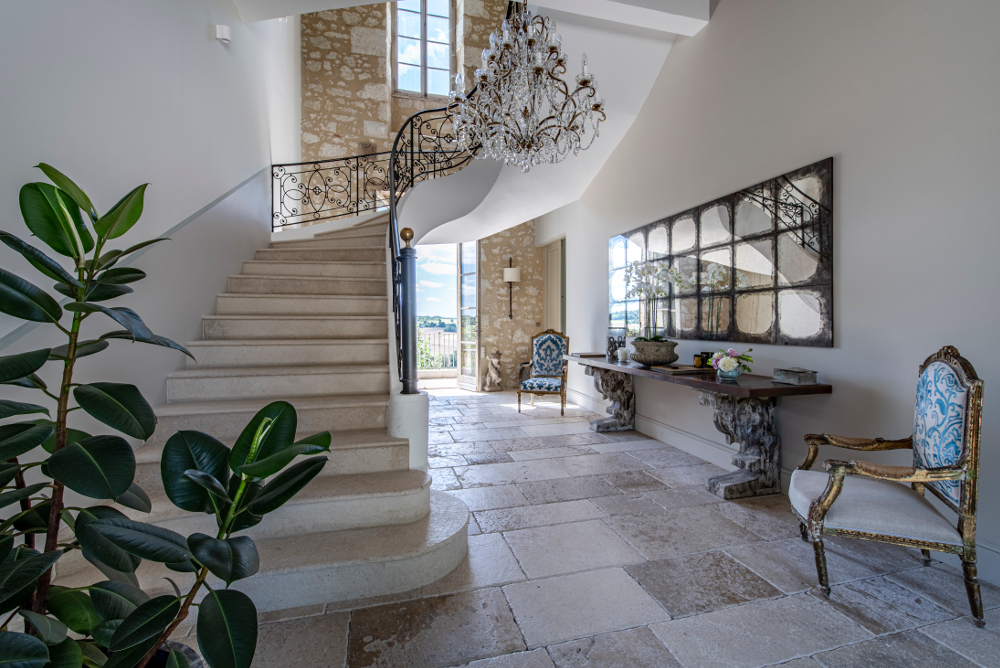 4-stars stays & stunning holiday homes
This collection of exclusive holiday homes in Gascony was born from the impetus of Faustine Milard, founder of the marketing and tourism agency BNB Conseils.
"I select with rigor and detail, the best and most comfortable vacation rental properties in the Gers and the Lot et Garonne: Villas with swimming pools, exceptional estates, historic residences, castles …"
Houses with private pool to share with good friends
Our houses have been designed to receive friends and family and each have a private swimming pool. They are nevertheless all different and each traveler will have their favorite, meeting their own vacation desires …
And we hope, with the proposed collection, to have been able to choose those which will sublimate each stay spent in the heart of our mesmerizing Gascony.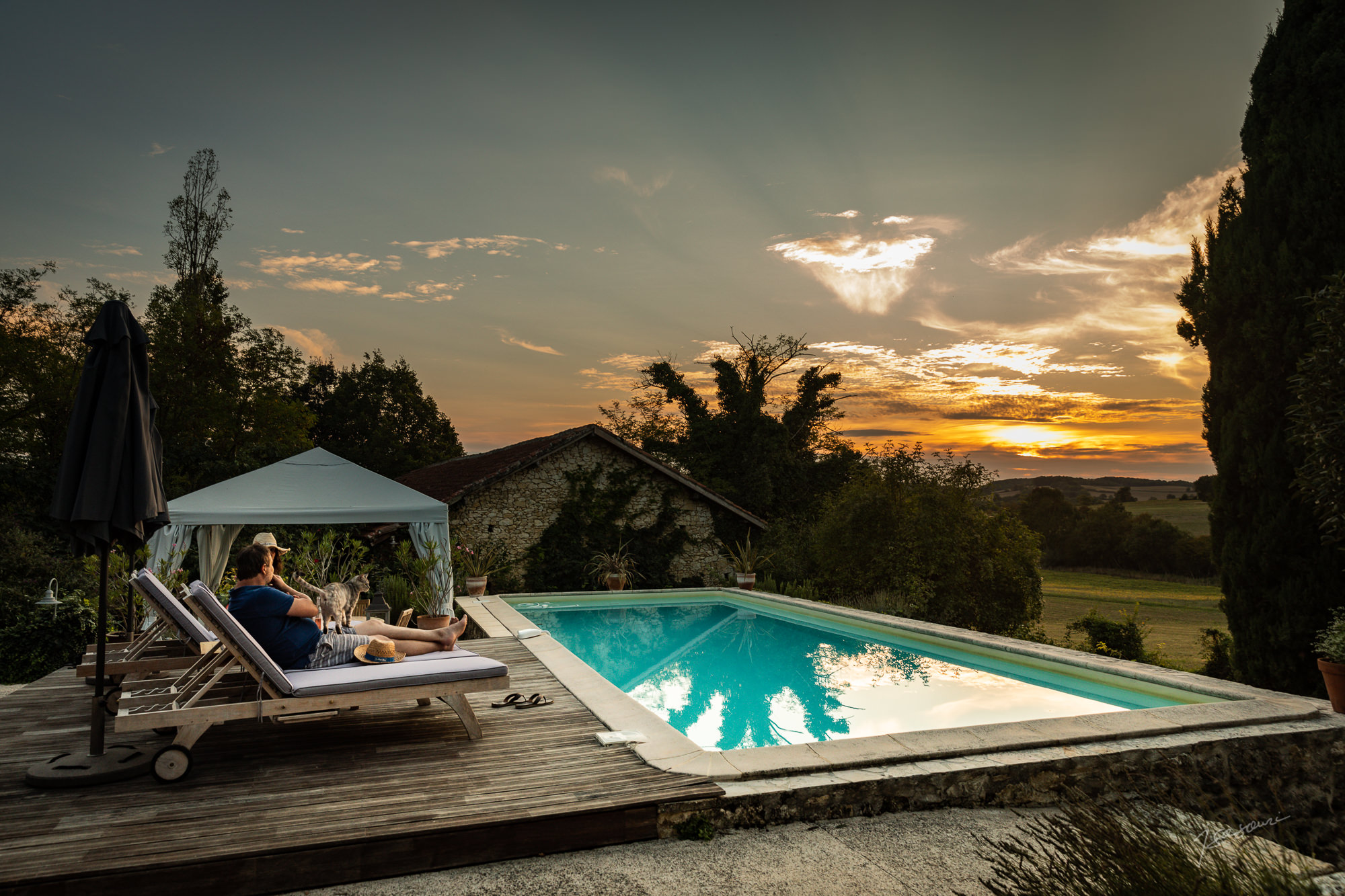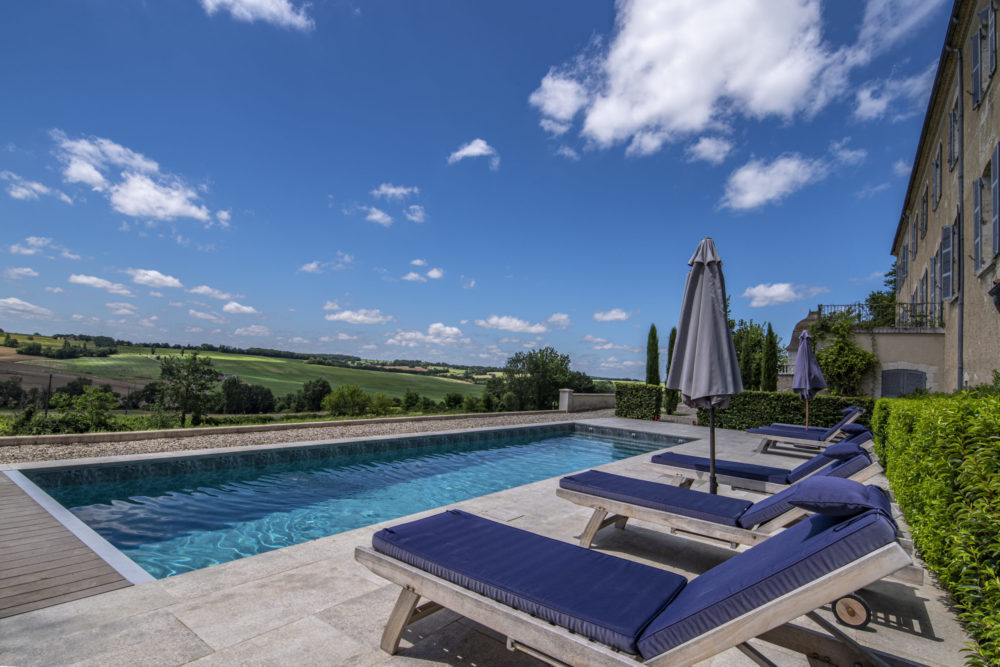 Holidays planned according to the wishes of travelers
Our rental platform inspects each home before travelers arrive to ensure everything is perfect, and our tailor-made concierge service takes care of their needs, in some of the properties, so that they don't have to worry about nothing.
We offer a real tailor-made service for each traveler who will be able with us to find proposals to satisfy all desires.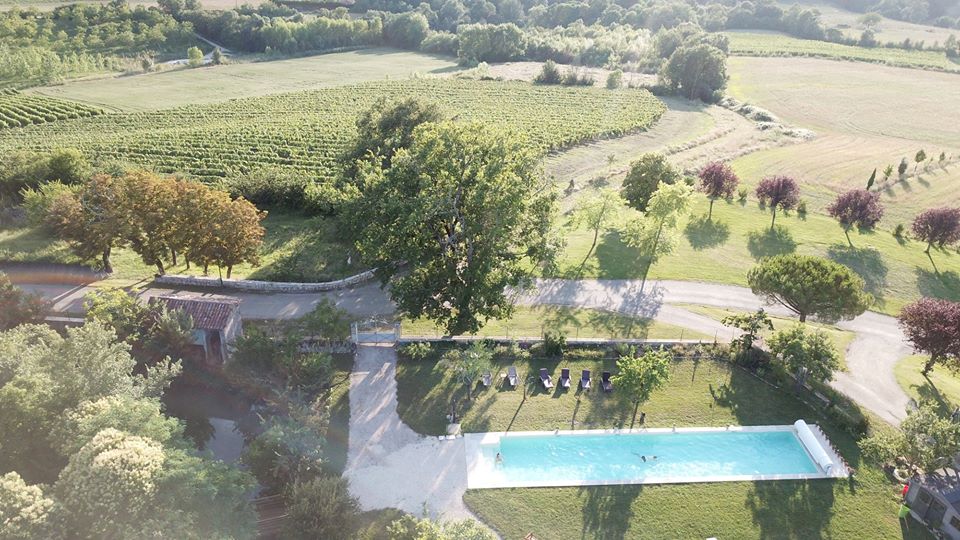 Owners, join the Gascogne Collection catalog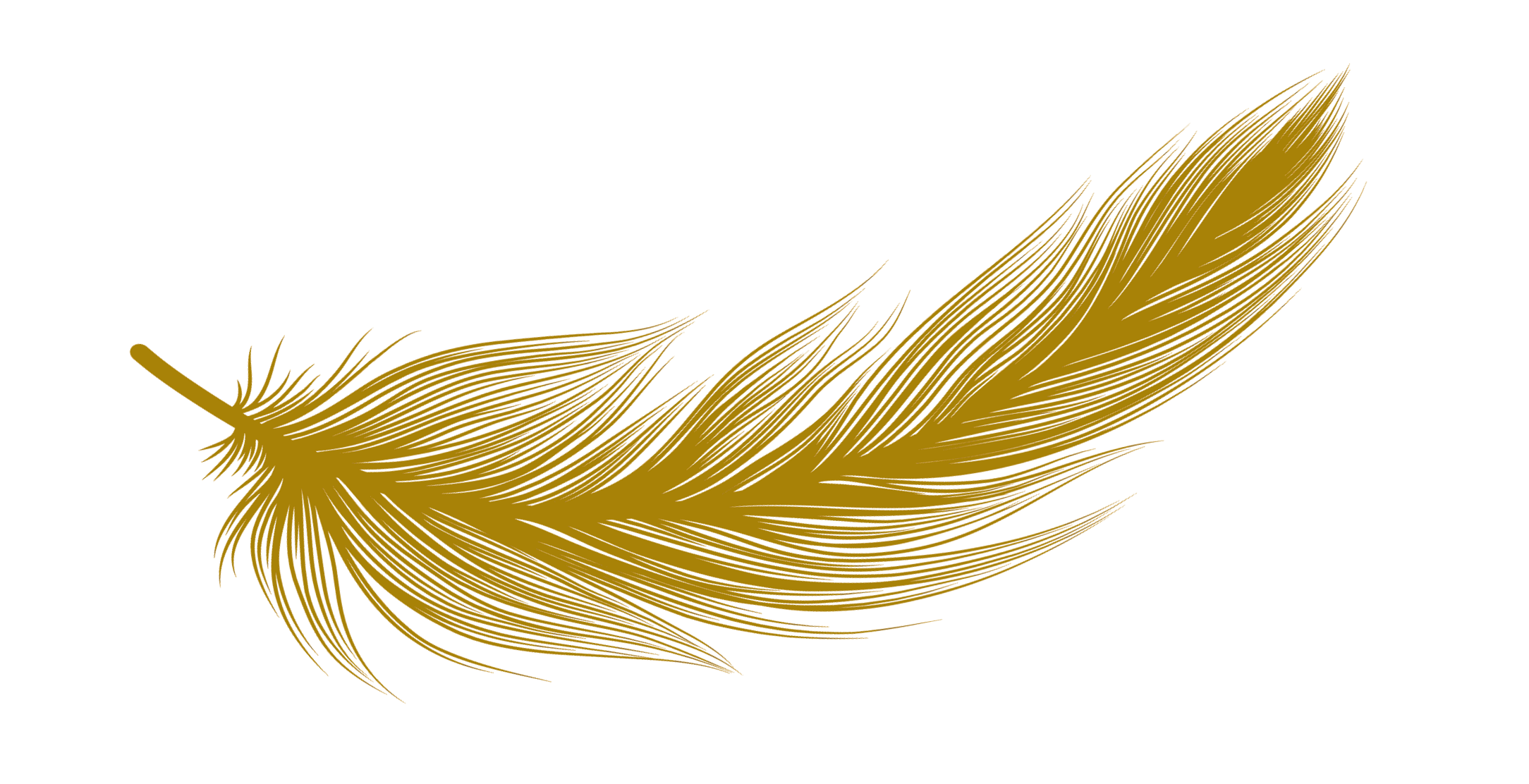 Luxury holidays house rentals in Gascony