List your holiday property with Gascogne Collection
LUXURY HOLIDAY HOME RENTALS
GERS & LOT ET GARONNE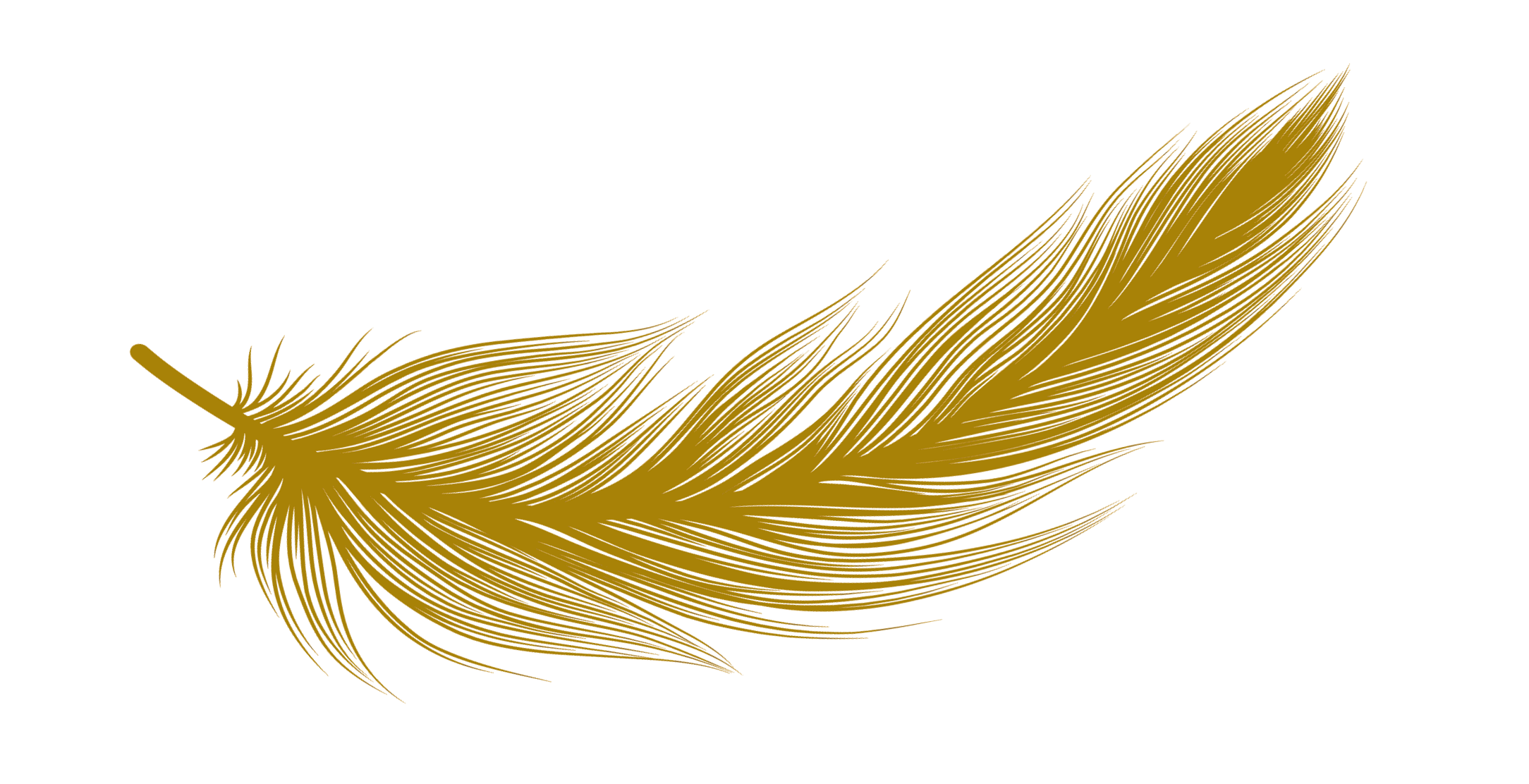 LIST YOUR HOLIDAY PROPERTY IN GASCONY
Please,  fill the form below
Join our collection of 4 stars holiday homes
Advertise your vacation property in Gascony on Gascogne Collection and reach out to the high-end vacation rental market, targeted towards a demanding French and international clientele, charmed by the art of living and the beauty of South West France.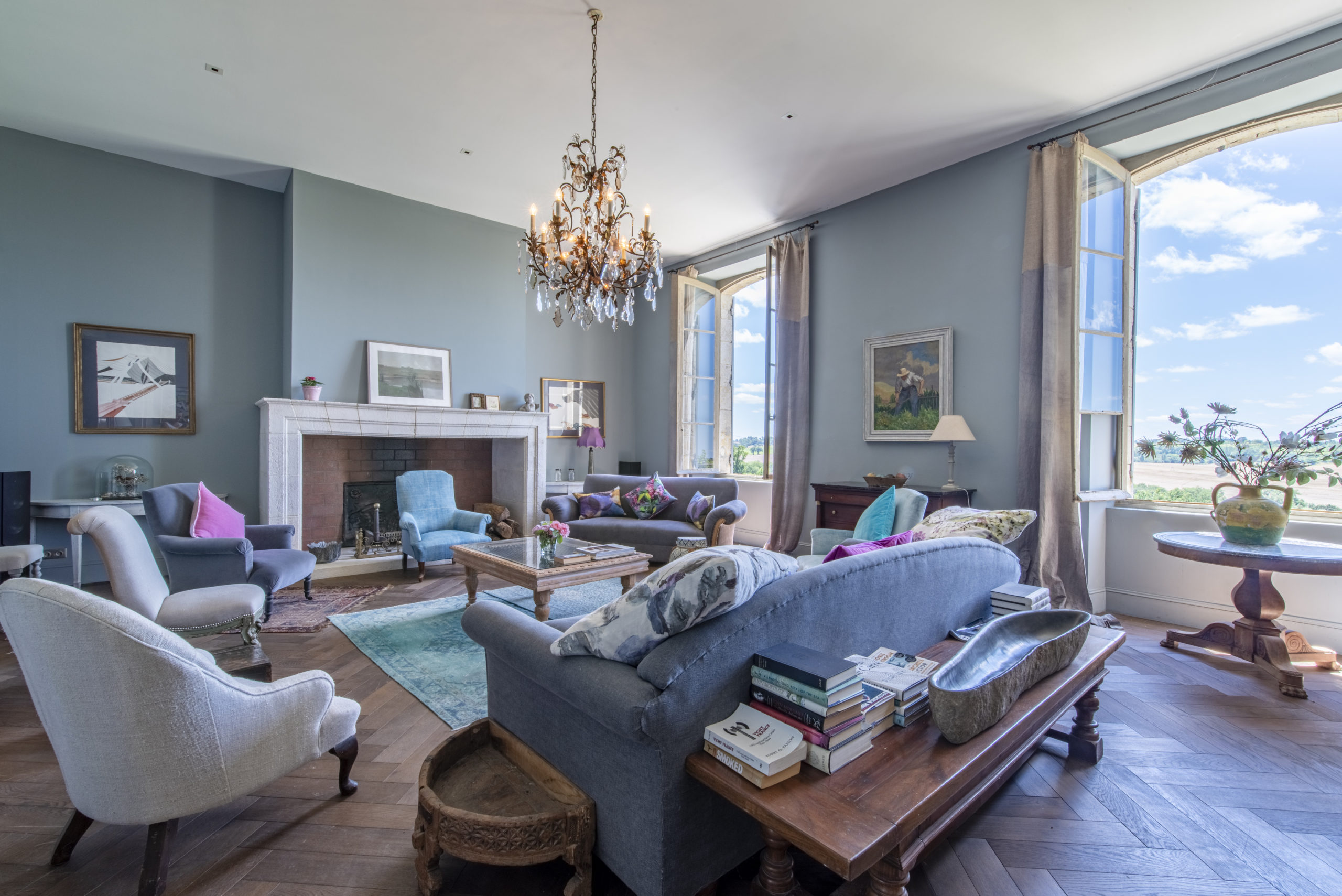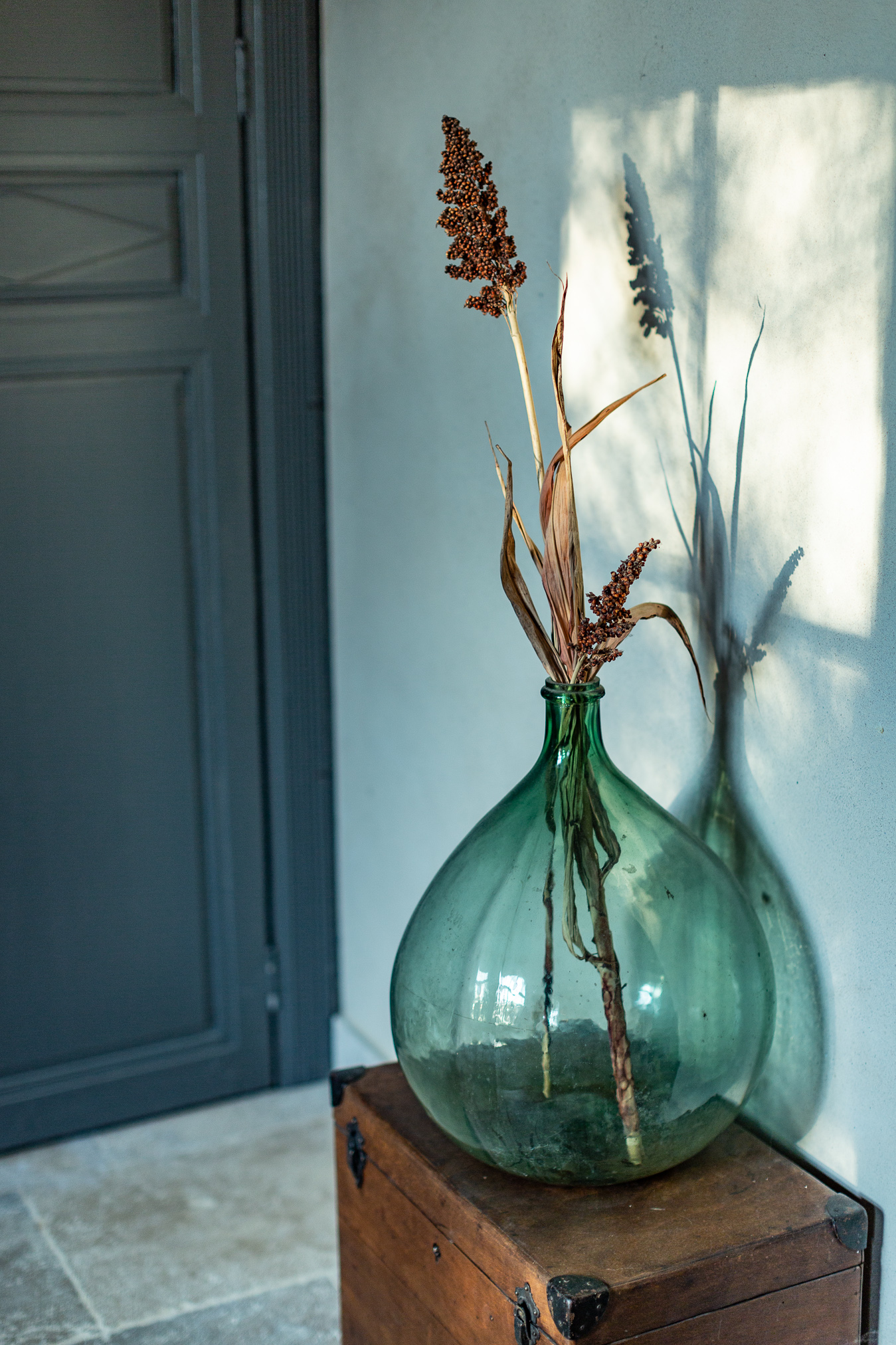 Exclusively focused around Gascony, we only propose properties located in Gers & Lot & Garonne.
Because we think we can only talk about what we know. Because Gascony is the land of a thousand castles. Because " Art of Living" is a religion there. Because this sparsely populated territory is full of simple pleasures. Because behind each hills lies a property designed for the pleasure of living, where you  absolutely want to dive in. And most of all because Gascony is speaking for itself…
A win-win concept.  A 15% commission is due for each rental booked via Gascogne Collection.
We charge you a 15% commission on each rent paid. No other fees to pay for the first year. In the following years, if you wish to continue listing your accommodation with Gascogne Collection, an annual management fee of € 200 will be requested.
You thus benefit from an additional channel of visibility to be assured of filling your booking calendar with demanding customers, eager to take advantage of the best in terms of holiday homes.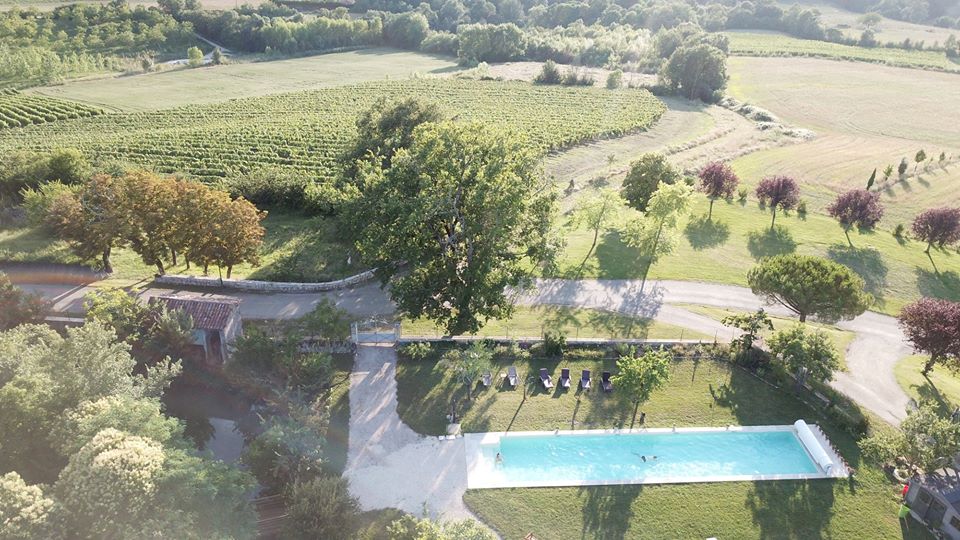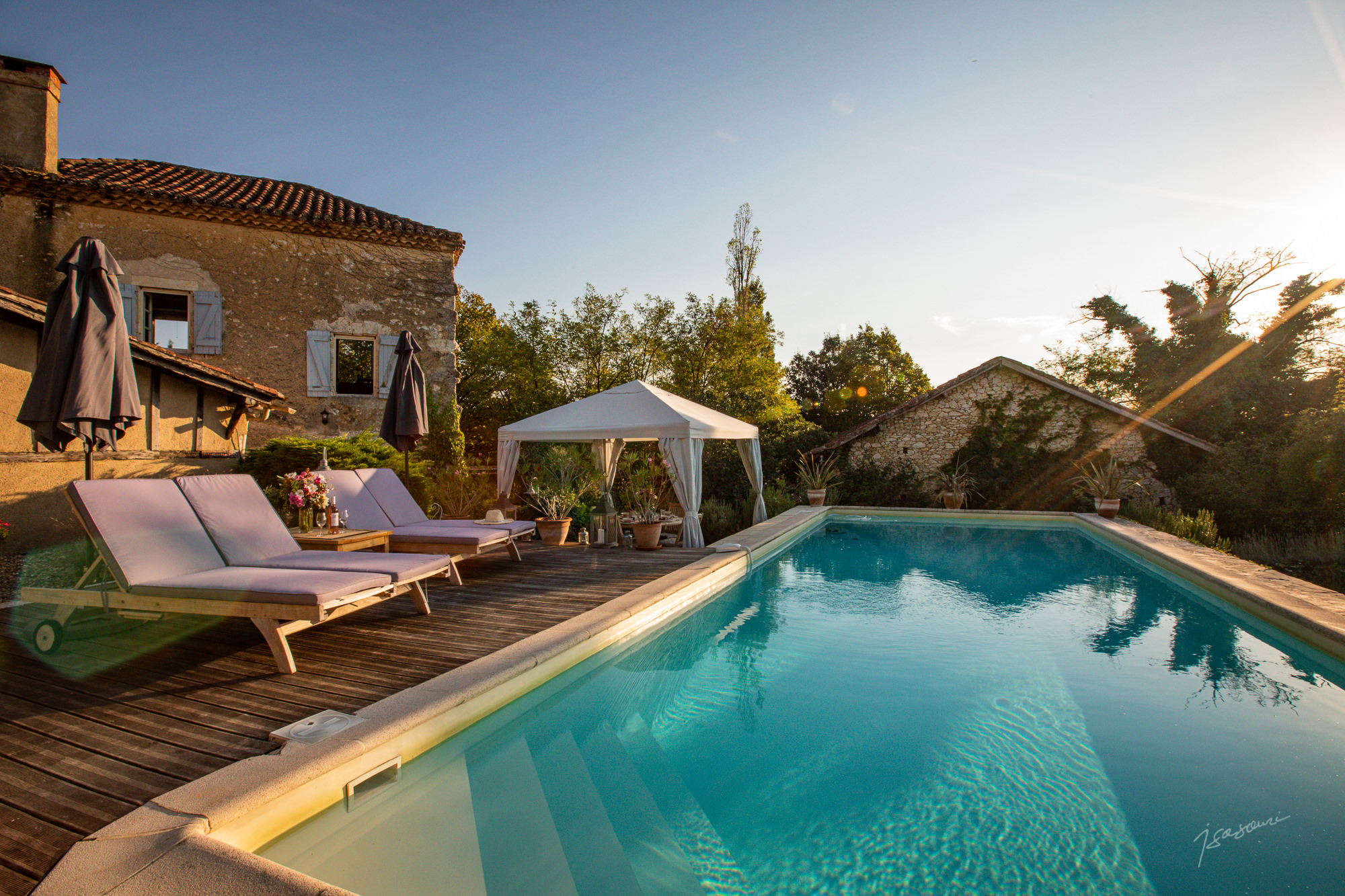 Our selection criteria are subjective, but these are tailor-made for a demanding clientele
We are the only judges of the properties that we decide to include into our catalog. Despite the good completeness of all the criteria, we may indeed consider that your property does not fit for our customers.
Take advantage of the website launch and its visibility
Be one of  the first to integrate the catalog and enjoy tailor-made visibility to match the services of your property. You just have to fill out the form to send us your request and we will respond as soon as possible with all the useful information.