HOLIDAY HOMES SOUTH-WEST & EXCLUSIVE VILLAS
No hesitation in your search for a holiday home in the South West of France, it's in Gascony.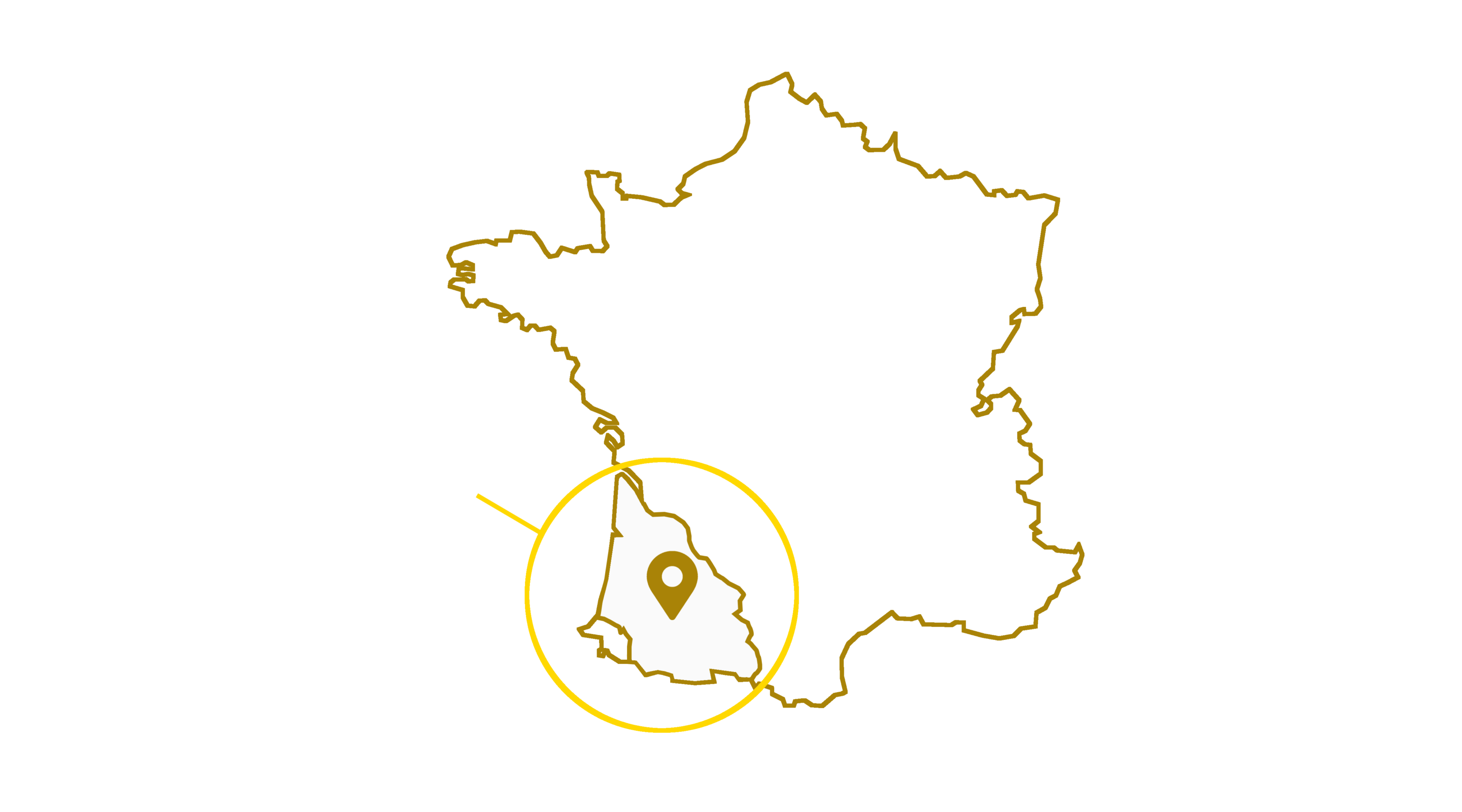 The sun rises twice in Gascony. In the morning and after the nap.
two territories to discover for your holidays in Gascony
Serenity of the landscapes, the inhabitants, the villages perched on their hills… The Gers is a concentrate of serenity. A territory preserved from the crowds, the 3rd least populated department in France and yet not to be outdone in terms of heritage, gastronomy, crafts and local festivities…
If we had to mention just a few: The Village des Brocs in #Lectoure all year round, the night markets of producers in summer, as well as #JazzinMarciac, #TempoLatino, La flamme de l'Armagnac in winter, Les #Bandas in spring…
But also, the sites of #Fources, #Condom, #AbbayedeFlaran, #Lavardens, #LaRomieu, #Larresingle, #Bassoues…
It is the department with the most small-scale organic vegetable production! Here, the local products are real, as are the landscapes and the dynamism of its inhabitants. Home of the good King Henry IV, land of Aquitaine coveted by the English, the Lot et Garonne is a concentrate of all the landscapes of the South West.
Among the local wonders to enjoy, produced by our rural and neo-rural producers, are the sparkling elderberry water from #O'Suro, the local beer from #AlbretAles, the organic and local gin from the #duGrandNez distillery, the homemade pasta from #prukibio, the organic vegetables from #fermesdes4saisons, the farm yoghurt from #fermedesflotsblancs.
And local wonders to enjoy: #Vianne, #Nérac, #Moncrabeau, #Aqualand, #Walygator, #Duras, #Bonaguil…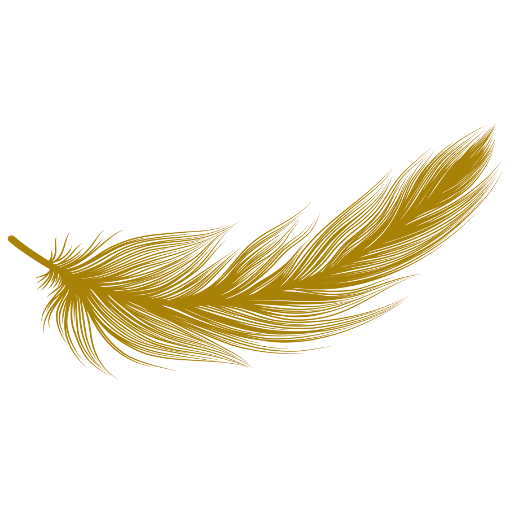 Ask for our concierge services
We can deal with any special requests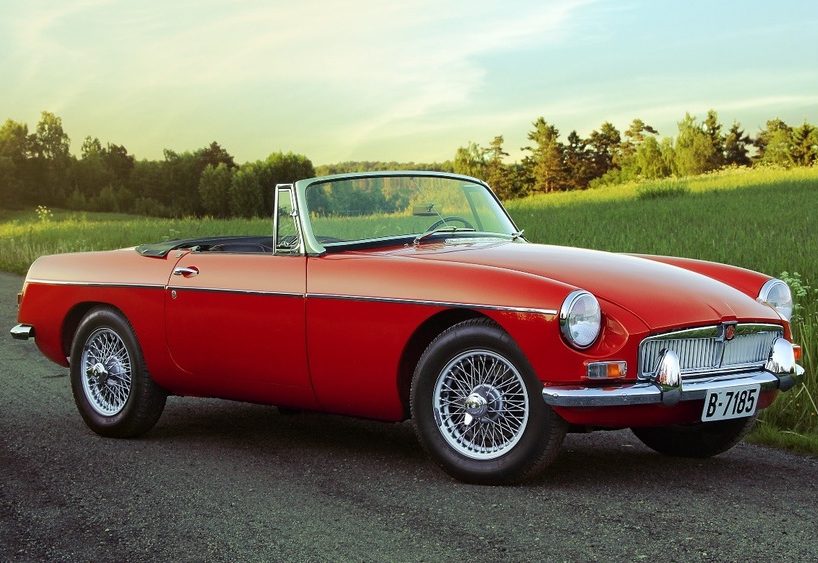 Roadtrips with a roadster MGB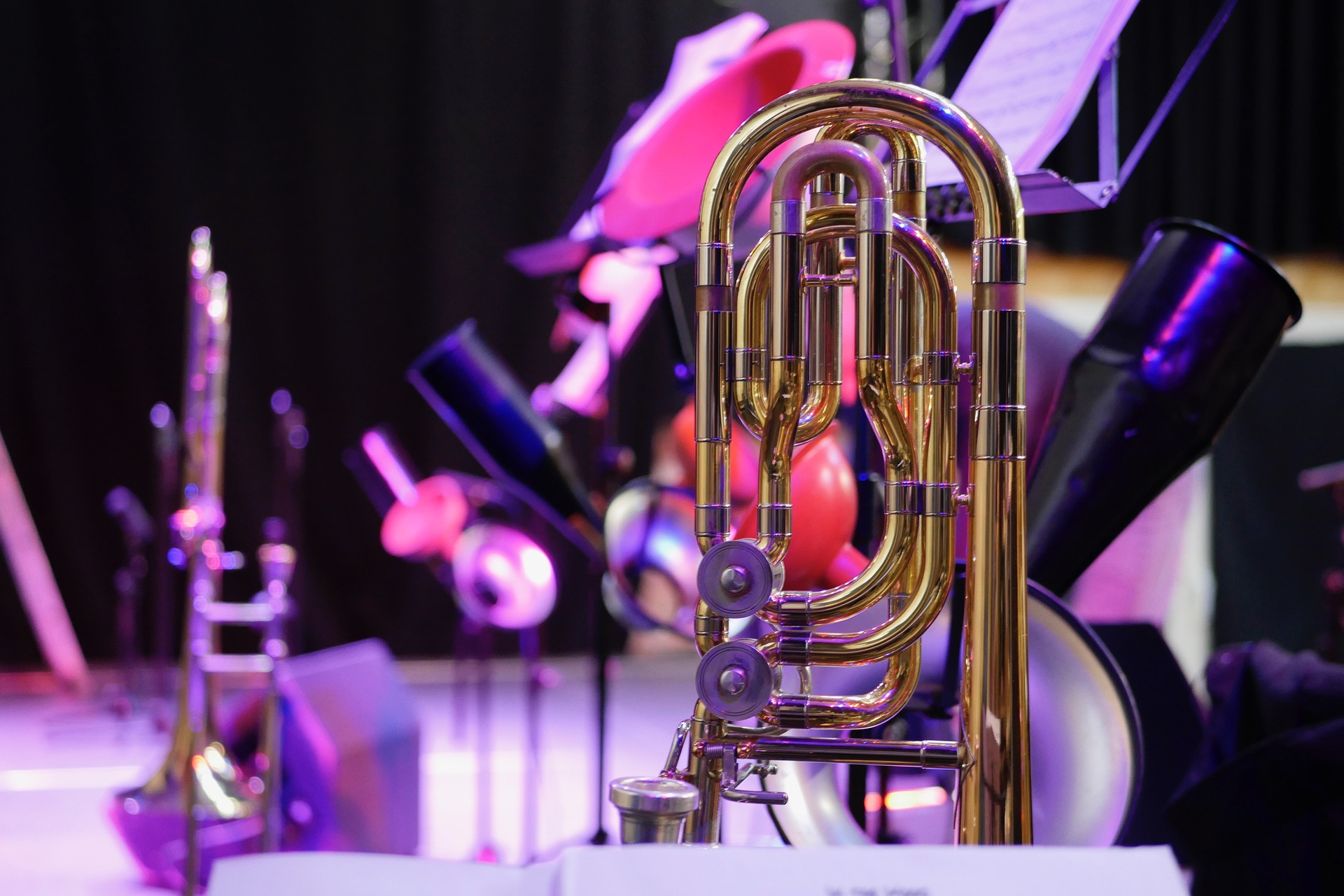 Jazz in Marciac VIP access
L'excellence d'un festival