holiday home rentals France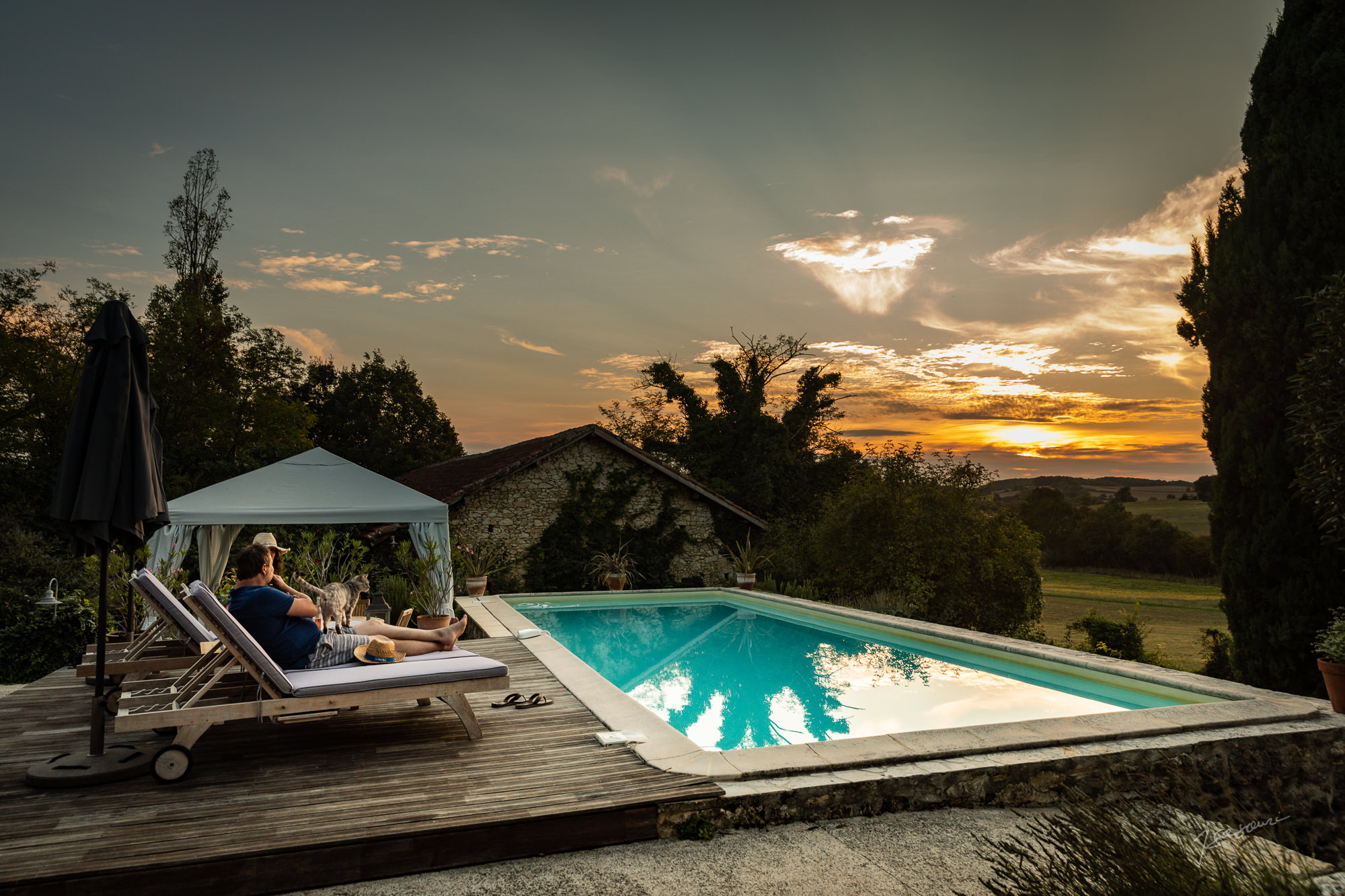 Luxury holiday home rentals in France GASCOGNE COLLECTION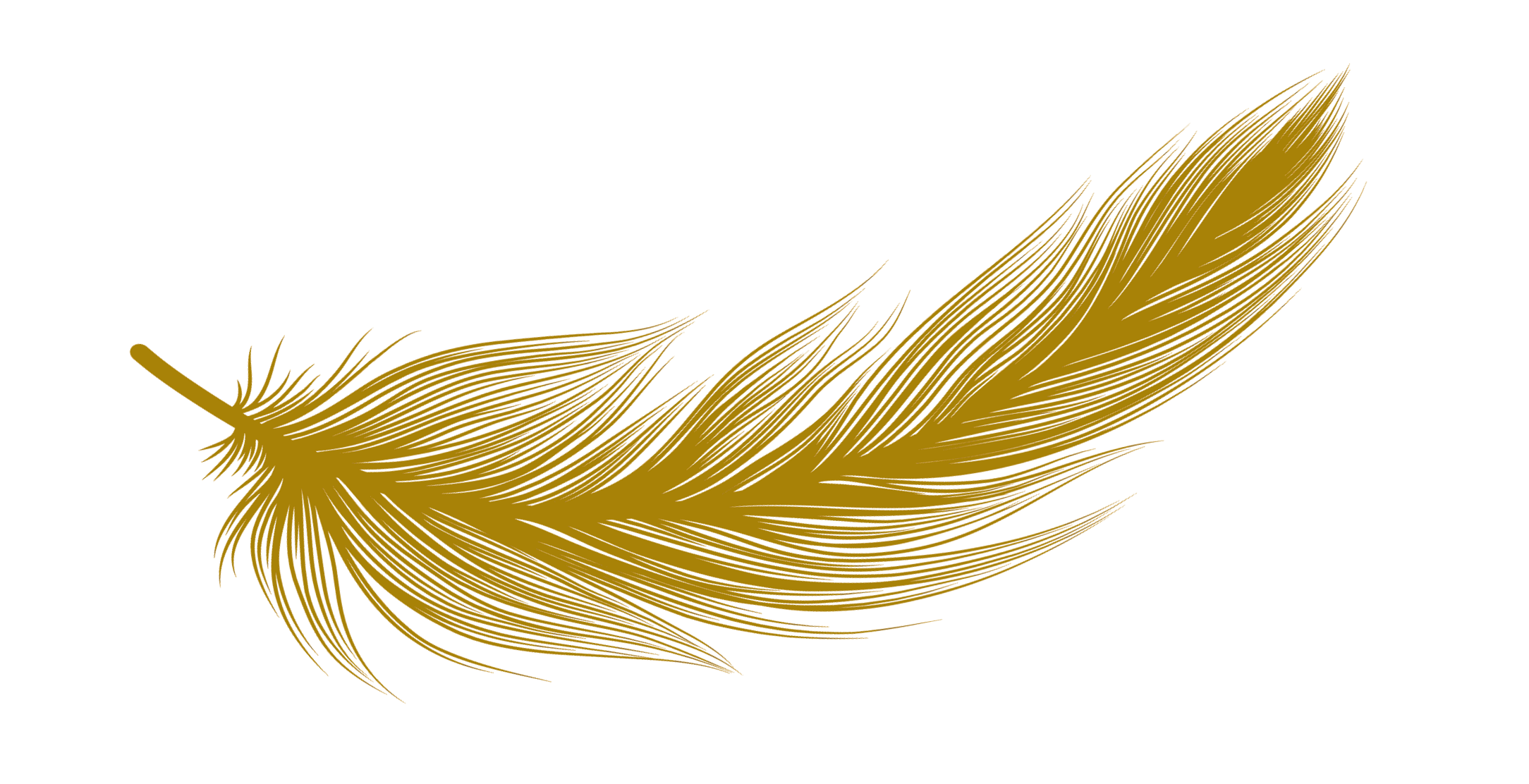 This collection of 4 * holiday home rentals in France was born from the impetus of Faustine Milard, founder of the marketing & concierge agency BNB Conseils.
Finally, to offer a selection of gems of luxury holiday homes exclusively located in Gascony..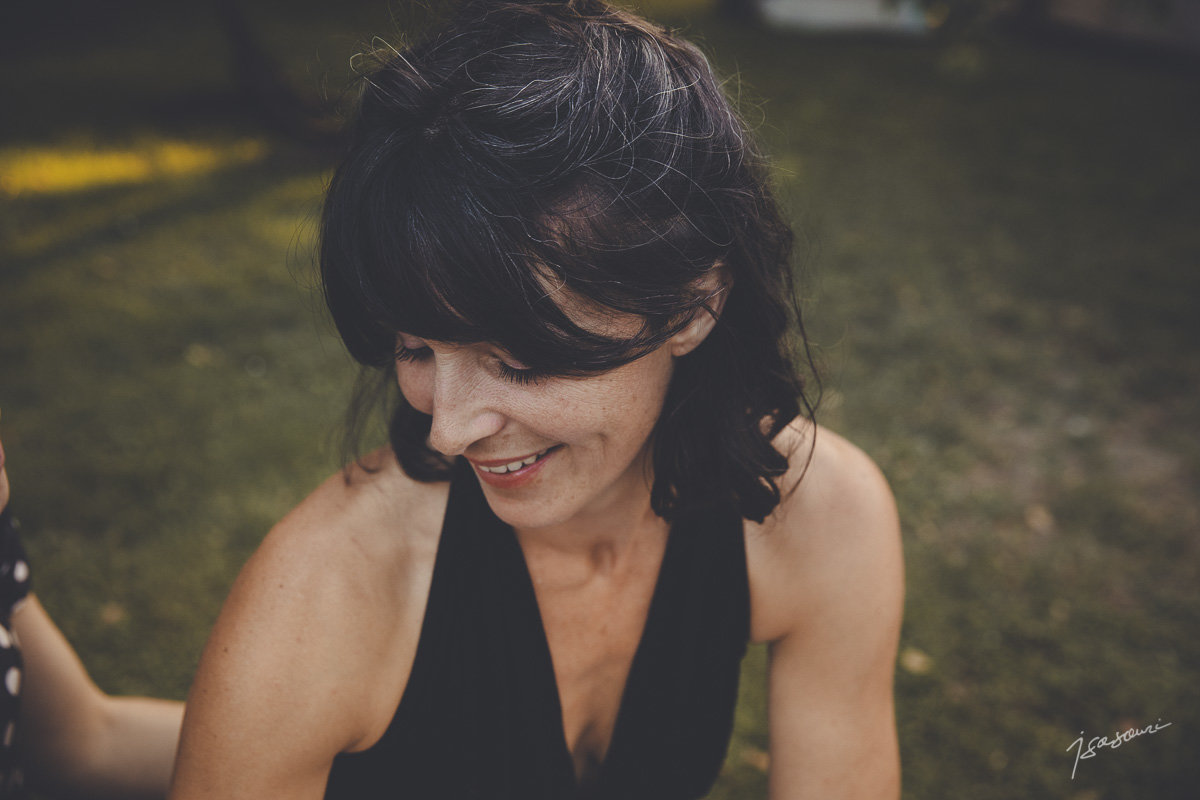 Originally, I would have liked to be an ethnologist, a great reporter, or even an explorer. But I have become a woman, an epicurean, a mother, a local journalist, a cheeseaddict, a tourist, a business manager …
Feeded by the quality of life in Gascony and invited to discover the most beautiful houses, the most comfortable interiors, the most breathtaking views, I aspire to share some of them. Some of these properties, hidden from the majority, have been specially thought out and prepared to be enjoyed with family or  friends … And guess what? I have the keys …"
What do Gascogne Collection propose ?
Gascogne Collection is an online booking website for holiday rental houses in Gascony (Gers & Lot et Garonne), fully secure and guaranteed to be free from fake ads. The proposed tariffs for all the rentals are the same as the direct public tariffs proposed by the owners. All properties displayed are personally inspected and their owners attest to compliance with applicable traveler hospitality laws.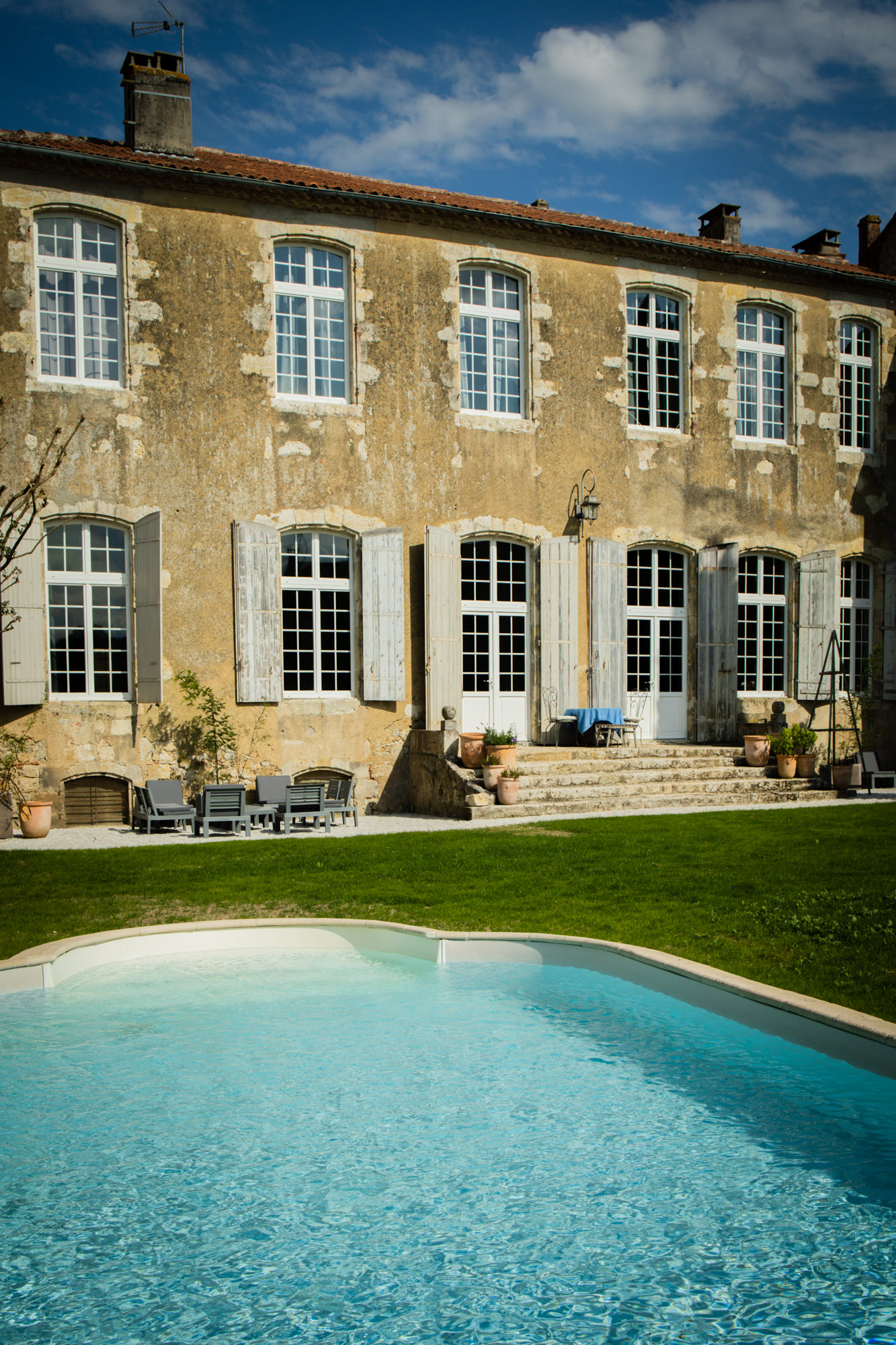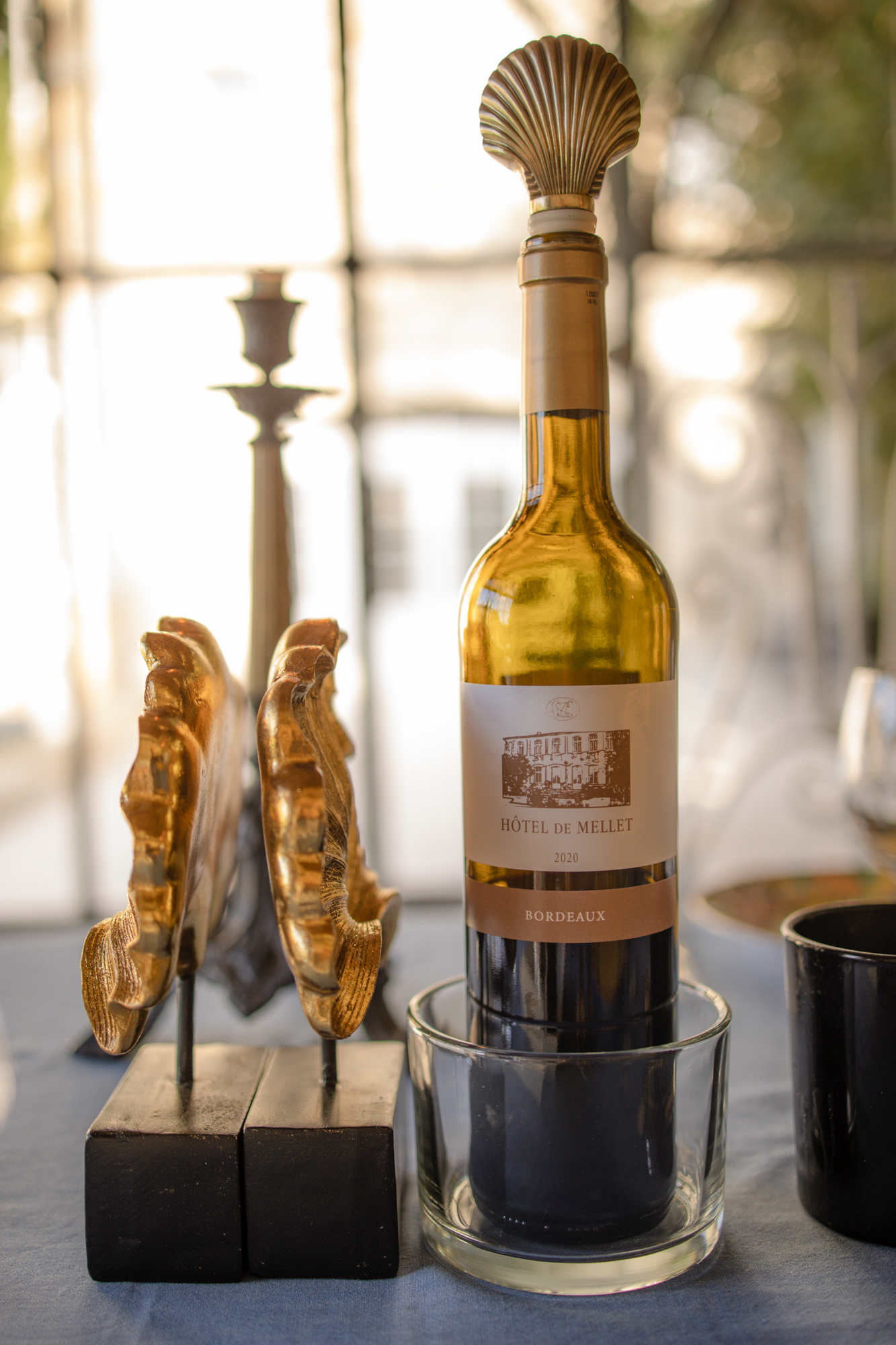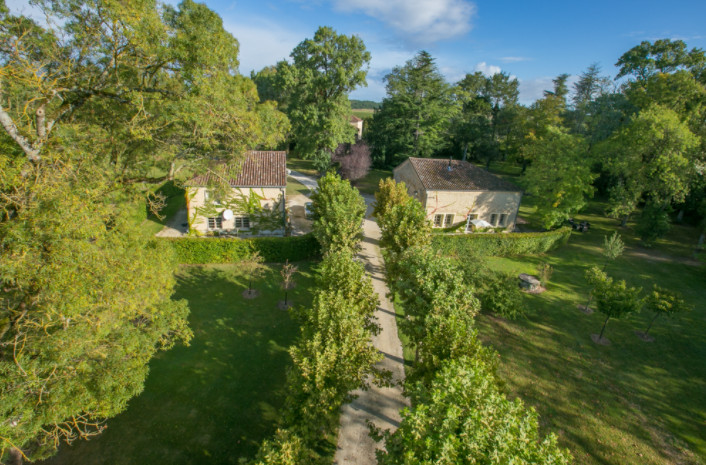 HOLIDAY HOME RENTALS FRANCE
What are the guarantees for travelers and owners ?
Travelers enjoy here an easy and fully secure booking tool to book the most beautiful vacation homes at direct owner rates.
No need to sign a contract, the general rental conditions for each property are available during the booking process. No need to think about the security deposit, Gascogne Collection offers the credit card imprint for the direct benefit of the owner, when booking.
Owners benefit from securing their reservations and automatically updating their planning. No need to respond to travelers' requests before making a booking, Gascogne Collection knows their property by heart and can respond to every single request. They are guaranteed to receive the full rent.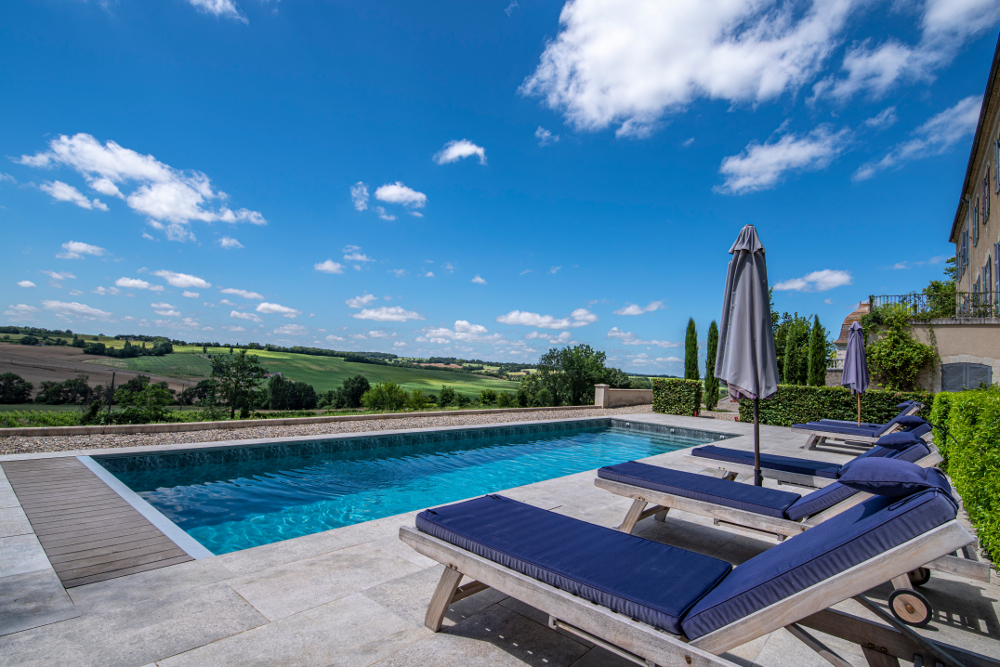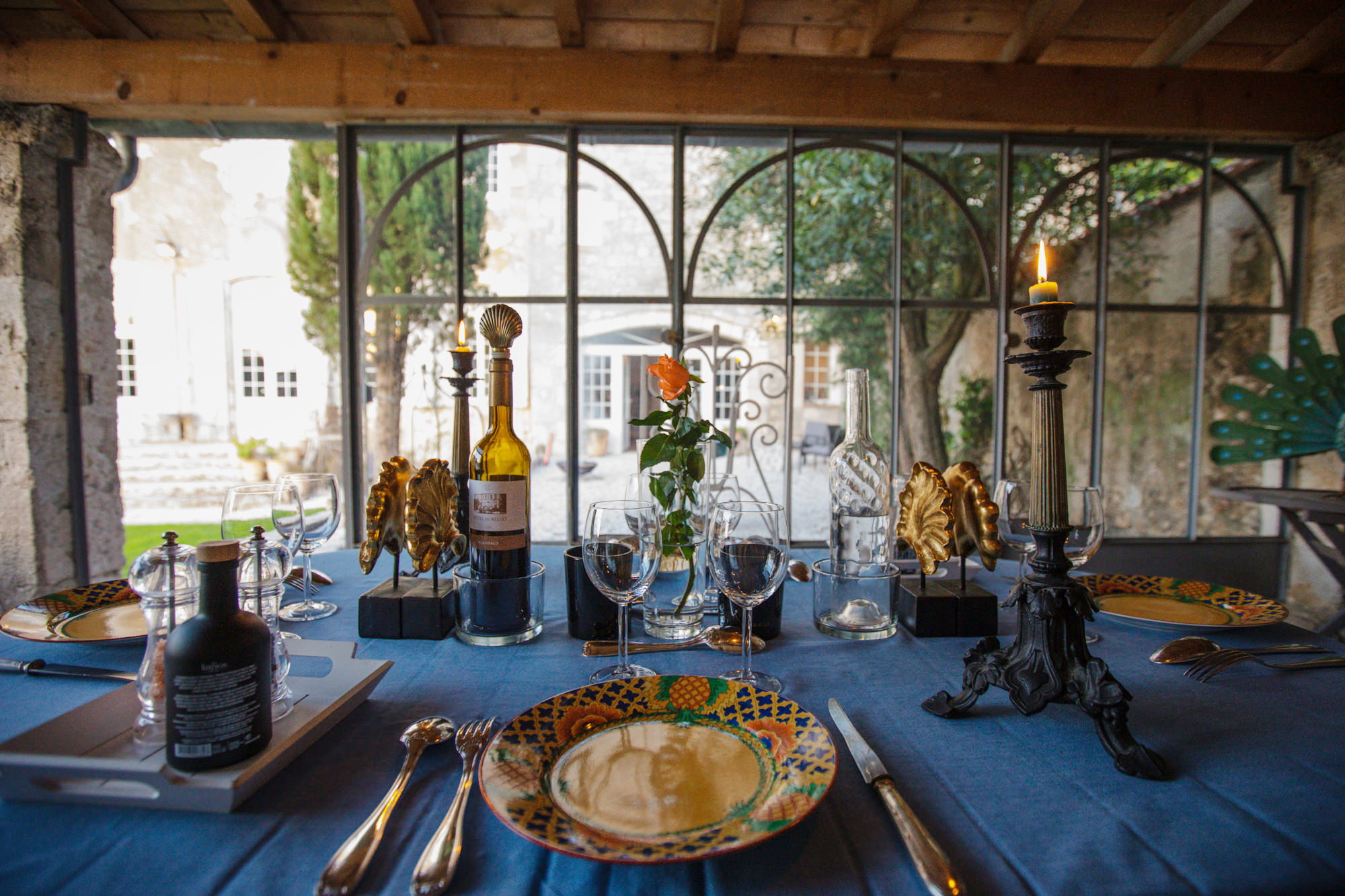 HOLIDAY HOME RENTALS FRANCE
Gascogne Collection offers a traveler concierge service for some of the listed properties. A full catalog of exclusive services such as airport transfers, meal deliveries, brunches, aperitifs, chefs at home, private massage sessions, private yoga lessons …
A tailor-made service for travelers, thus ensured to receive the answers to all their wishes on site. And a welcome added value for owners who offer, in the same time, a very high level standard of services to their customers in Gascony.