BOOKING LUXURY HOLIDAY HOUSE GERS
HOW TO BOOK WITH GASCOGNE COLLECTION?
Booking luxury holiday house gers. Some of the houses in our catalogue offer you the possibility to book directly online 24 hours a day, via our service provider ©Amenitiz.  When this is not the case, we still propose you to sign a rental contract and pay by bank transfer.
We are adapting to new technologies step by step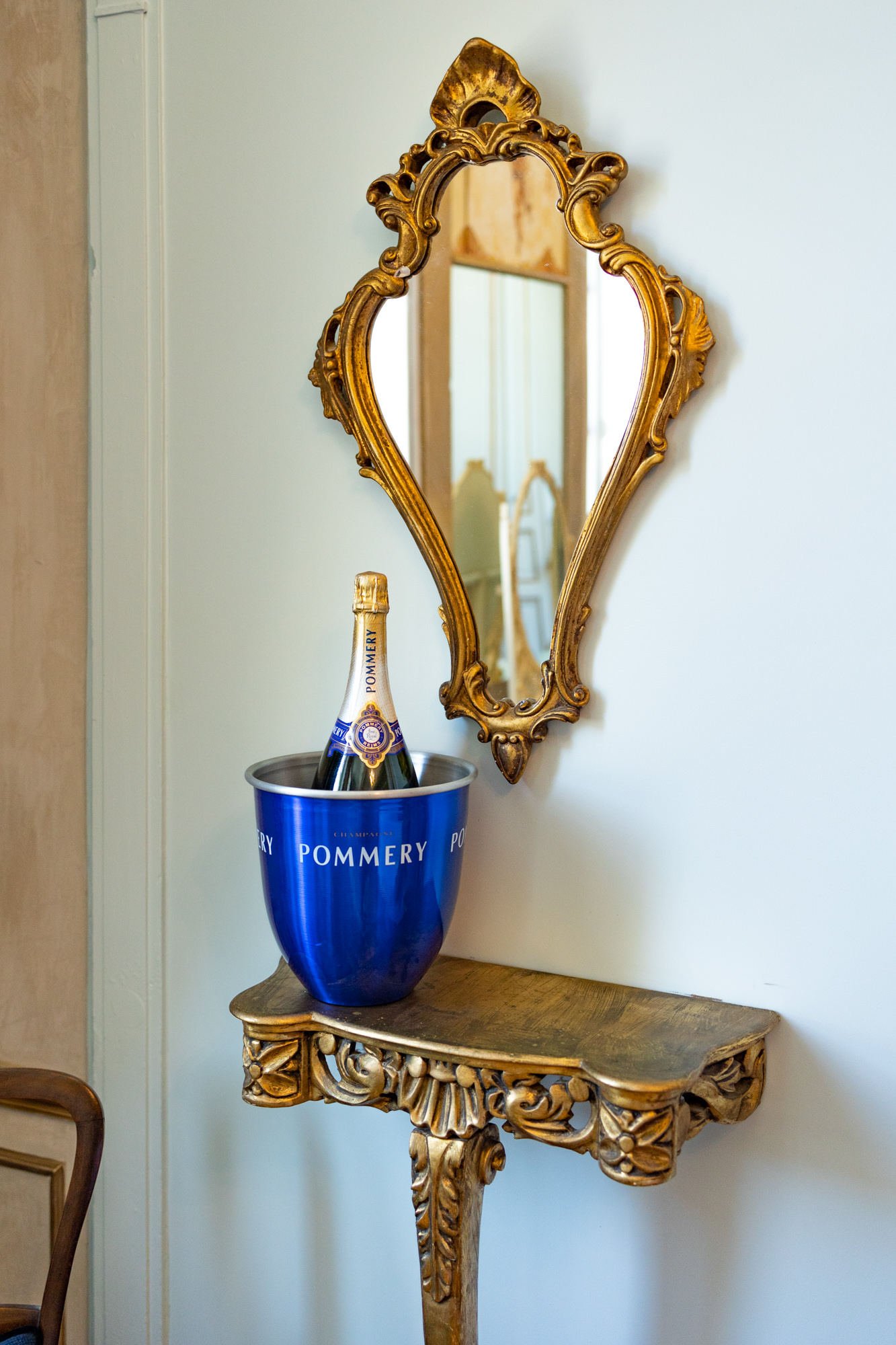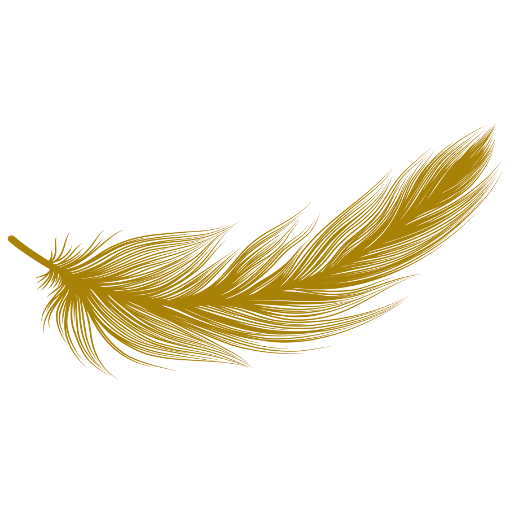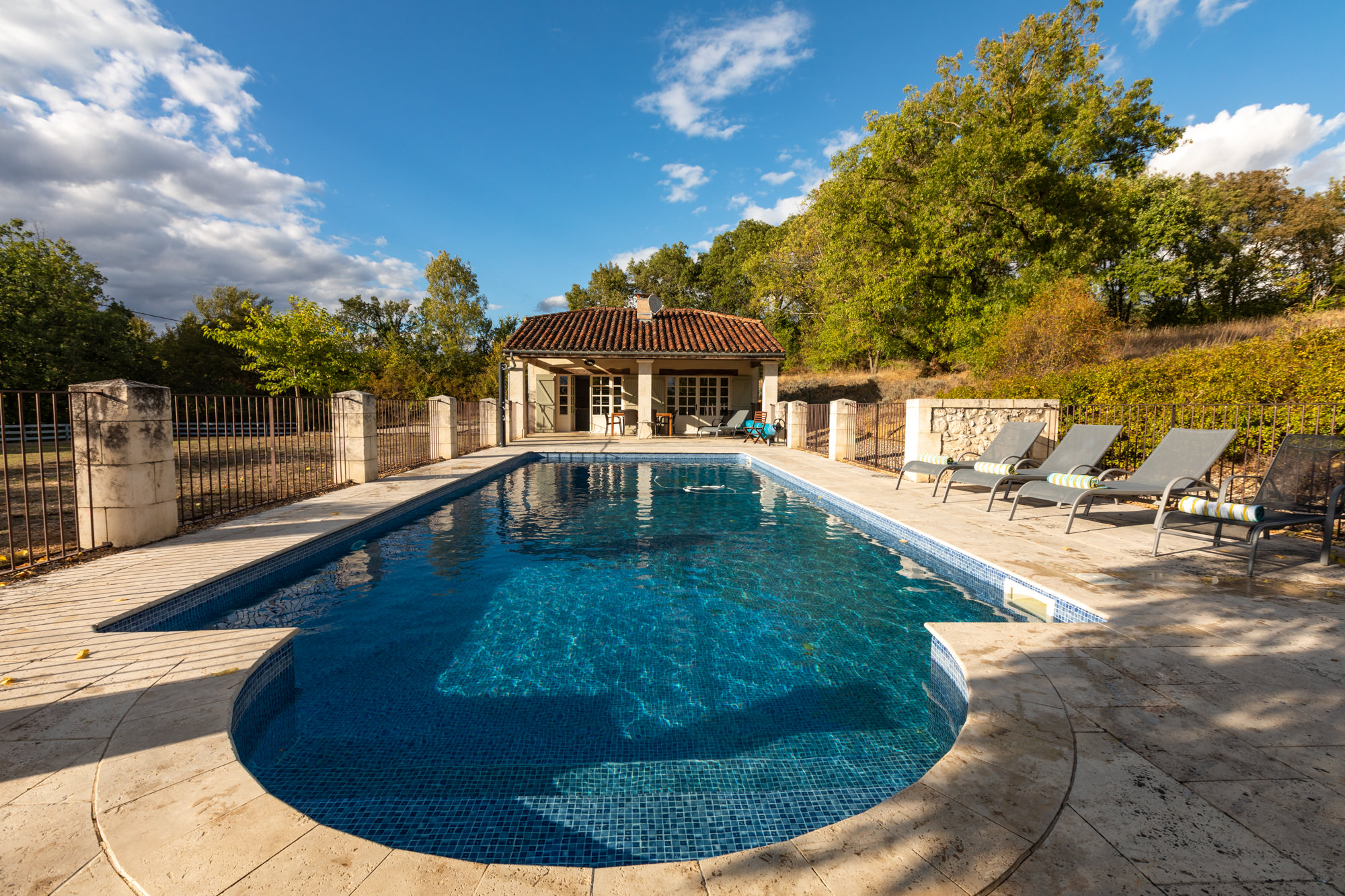 When online booking is possible, our partner and booking platform Amenitiz, offers us a reliable interface, guaranteeing the protection of your data and completely secure. Online payment is possible from our website for all credit cards: Visa, Master Card, American Express…
Amenitiz, a
reliable and secured

booking platform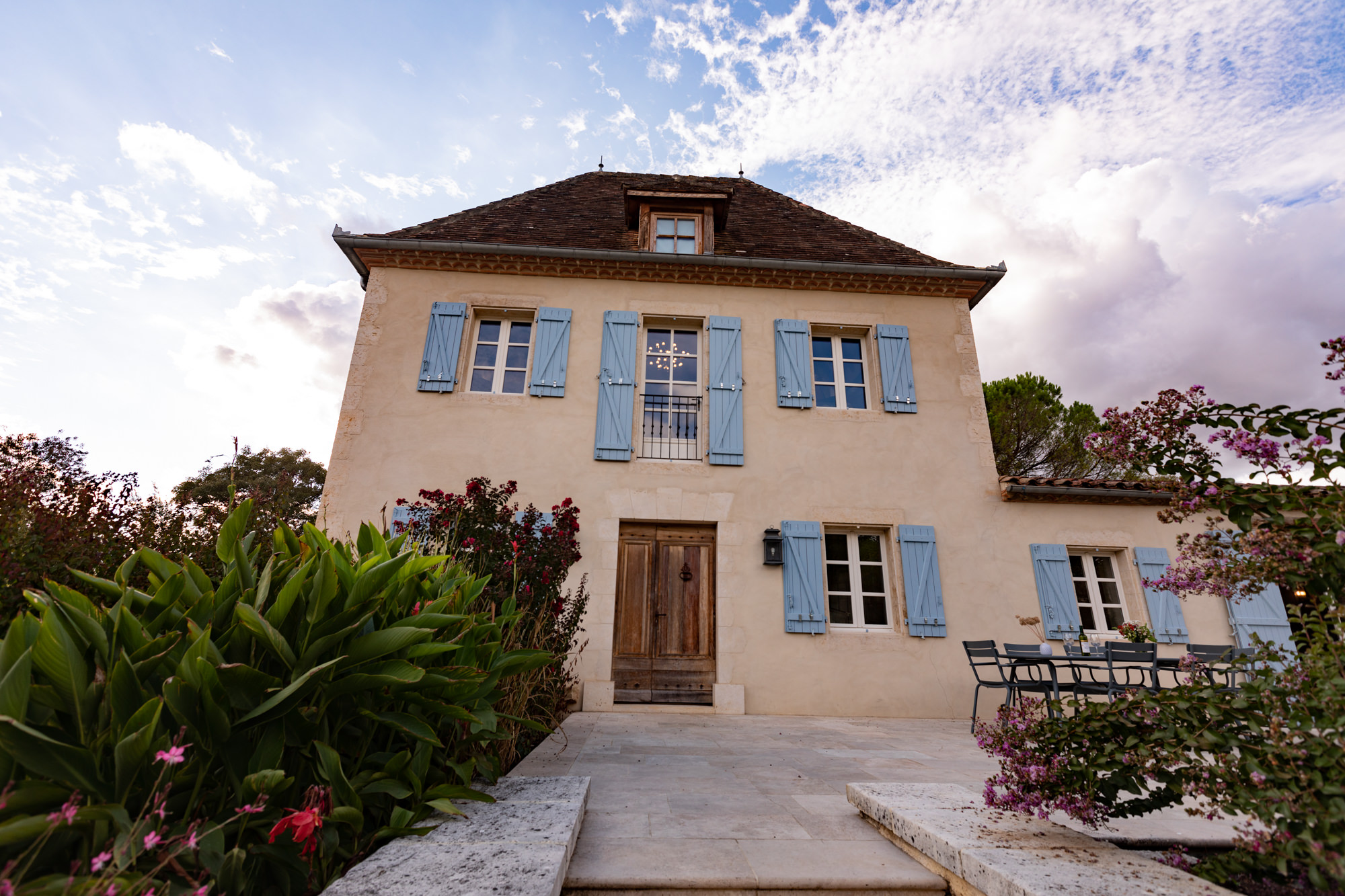 The terms and conditions of each property apply to all bookings
Gascogne Collection is only an intermediary between the travellers and the owners, who enforce their own rules and conditions, sent to the travellers before each booking.
Payments, outside the booking platform, are made by
bank transfer

directly to the owners' account.
Your questions, our answers…
Can I make direct contact with the owners before making a reservation?
We can put you in direct contact with the owners to reassure you before confirming your booking. If you have any questions about the property, its facilities, terms of payment, special requests, etc… it is nevertheless with us, Gascogne Collection, that you should see. That's what we're here for! We know each house inside out and will do our best to satisfy all your questions and needs.
Can I ask you to hold the dates while I think about it?
For each property, dates can be blocked only by paying a booking deposit. We do not offer any "booking options" and we do not hold any dates of stay temporarily.
What is the booking process?
For the holiday houses that do not offer an online booking process (visible on each property listing), we send you by email an "invitation to book" with the general rental conditions (T&Cs) of the property and its quote. Payment is to be made directly to the owners' account (bank details are noted in the T&Cs).
As soon as we receive your deposit payment, you will receive a definitive booking confirmation for your stay.
How is the security deposit taken?
A security deposit is required to rent our holiday homes. It is to be paid on the day of your arrival.
It can be done as follows:
Fully secured credit card via Amenitiz
French cheque not cashed
Bank transfer
It is returned to you in the week following your departure.
How is the entry and exit inventory of fixtures carried out?
To save you hours of inventory upon arrival and departure of your holiday home, we prefer to work on the basis of trust.  Owners and travellers each have 24 to 48 hours after arrival or departure to report any damage or malfunction.
BOOKING LUXURY HOLIDAY HOUSE GERS
Discover some of our best holiday rentals in Gascony
BOOKING LUXURY HOLIDAY HOUSE GERS